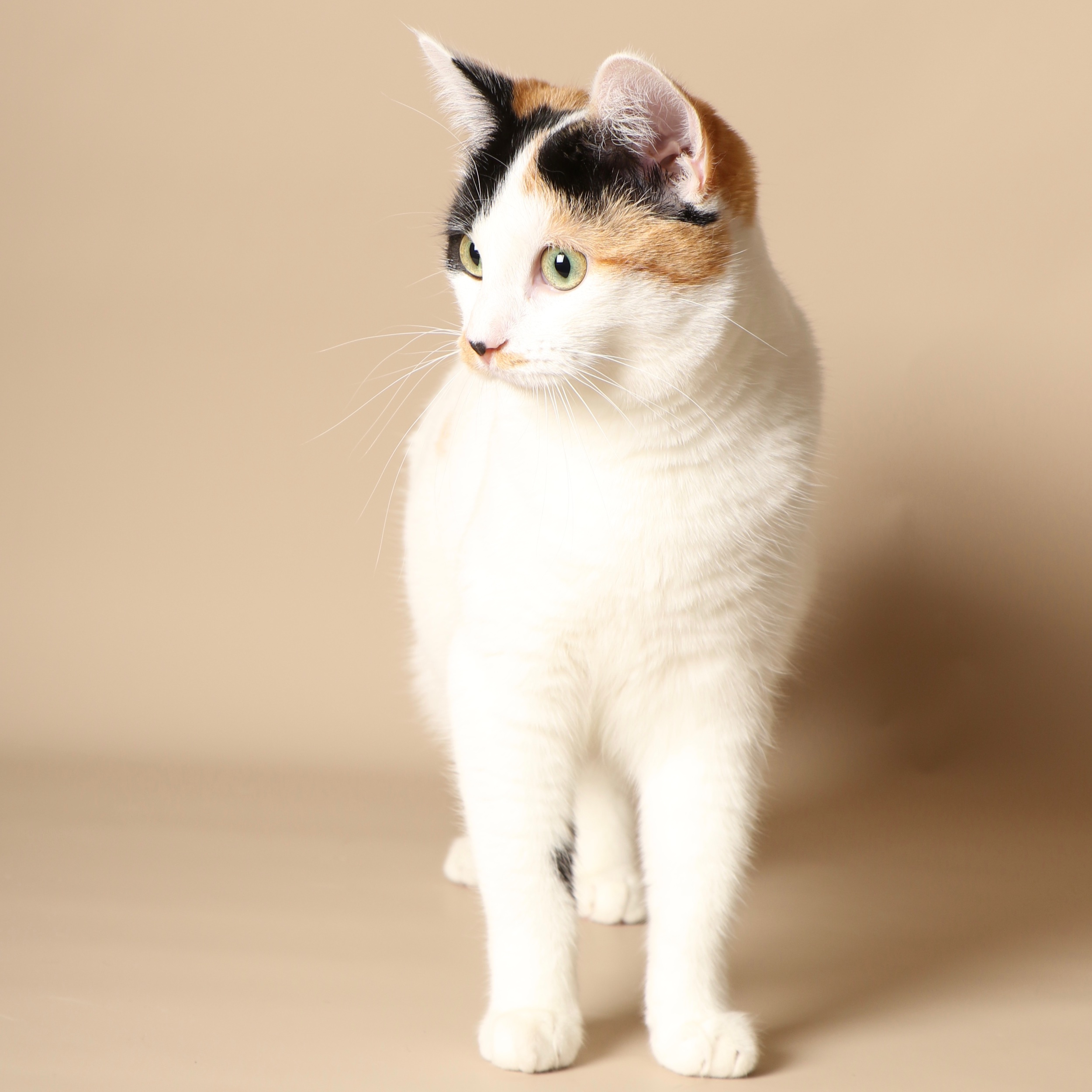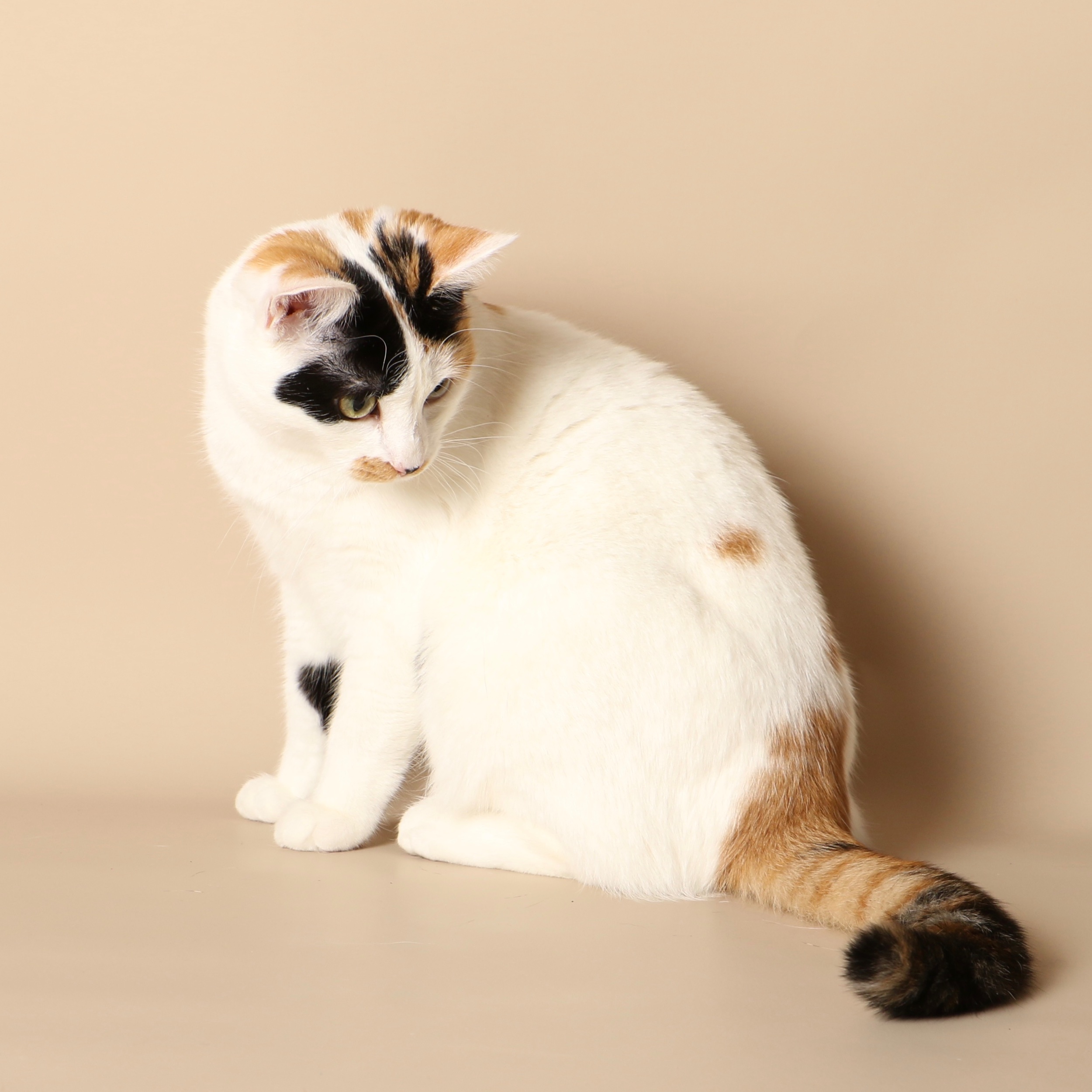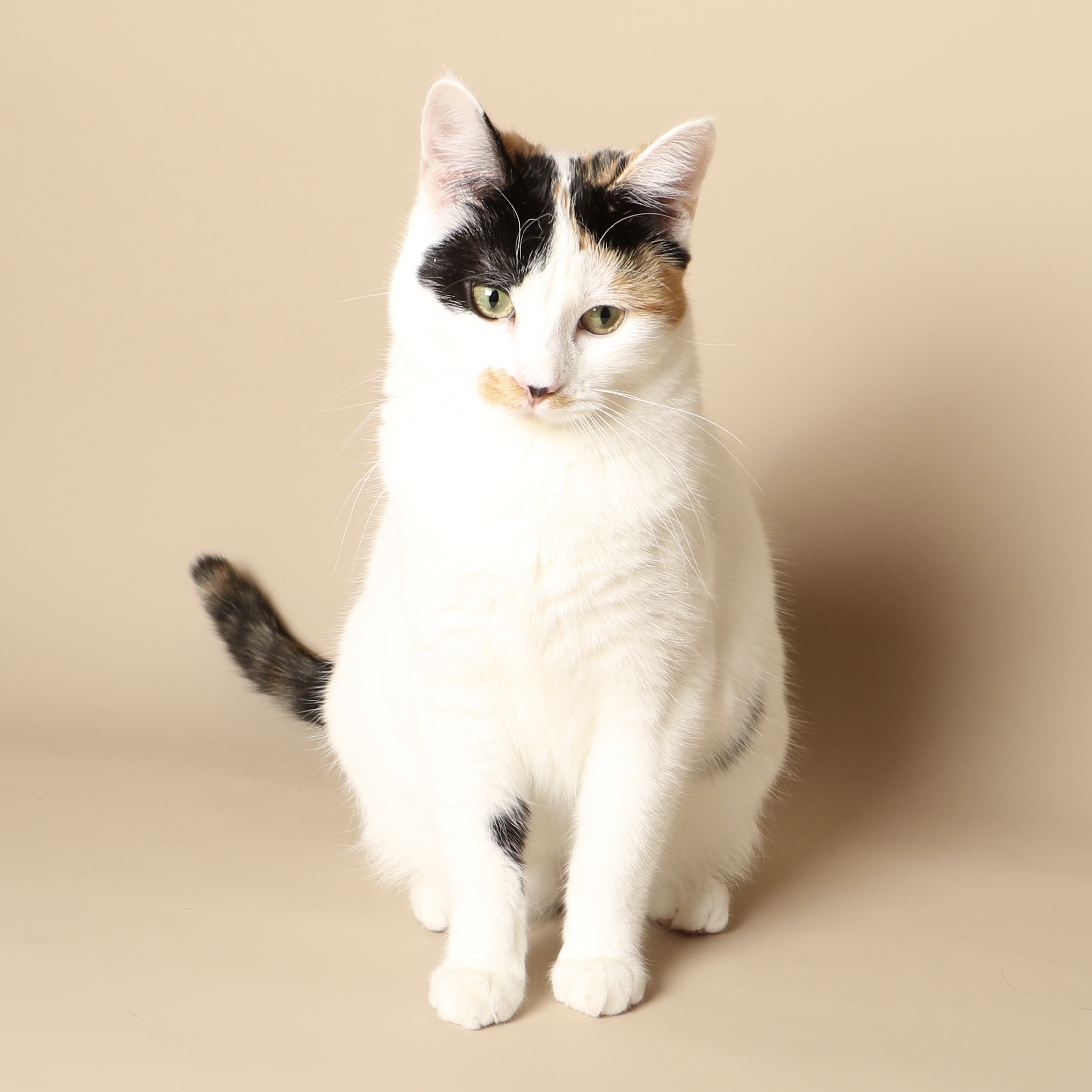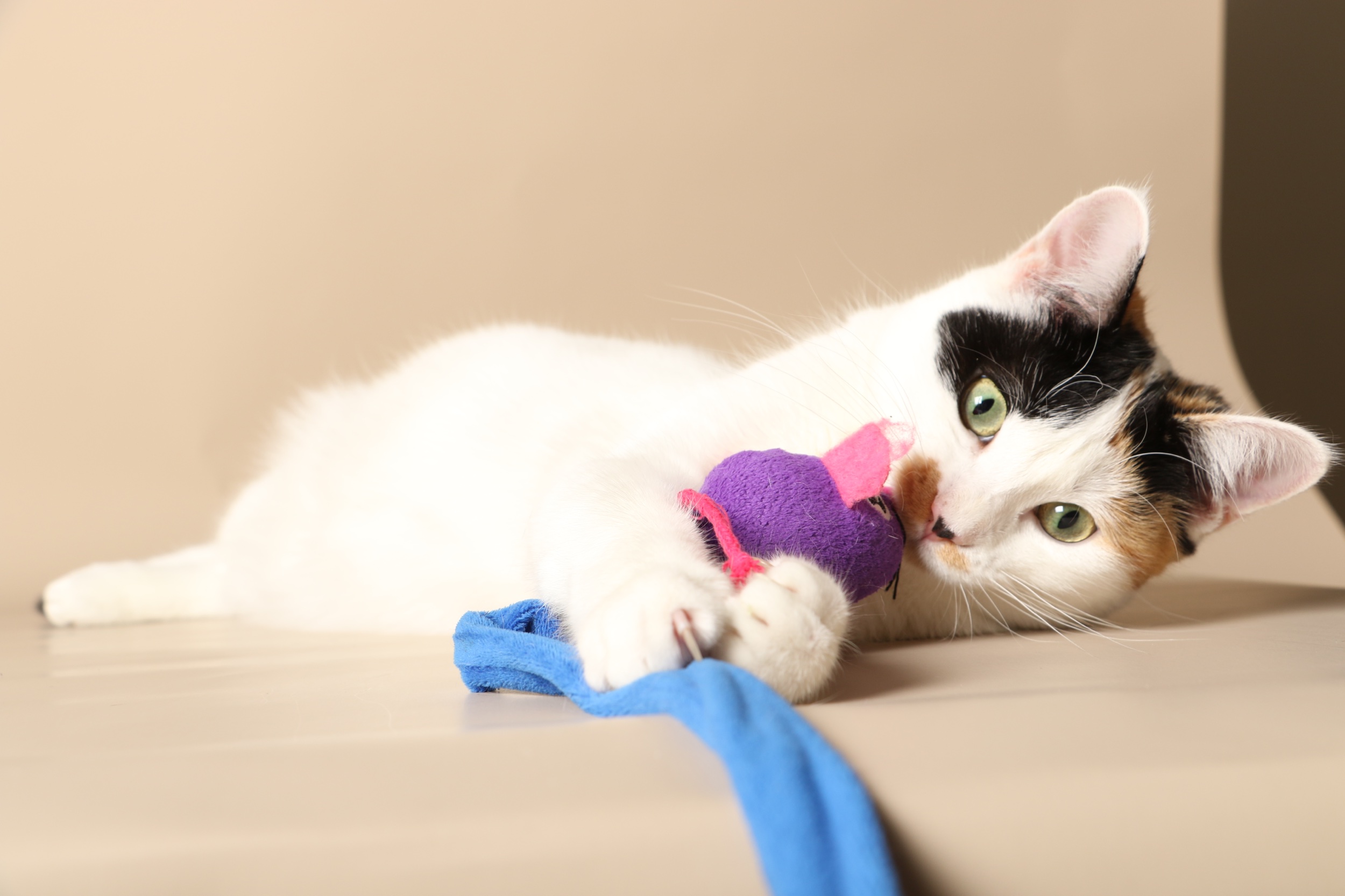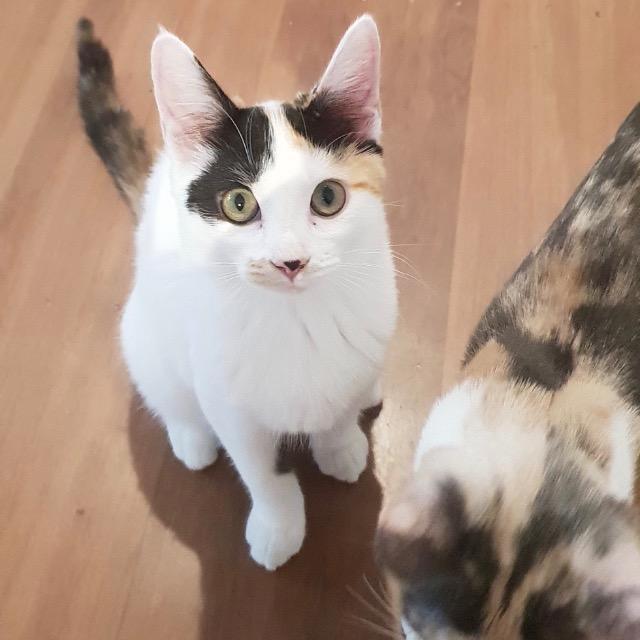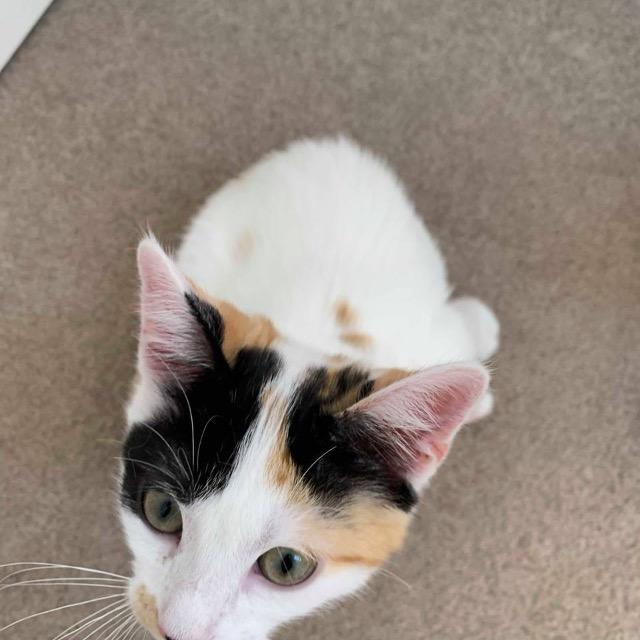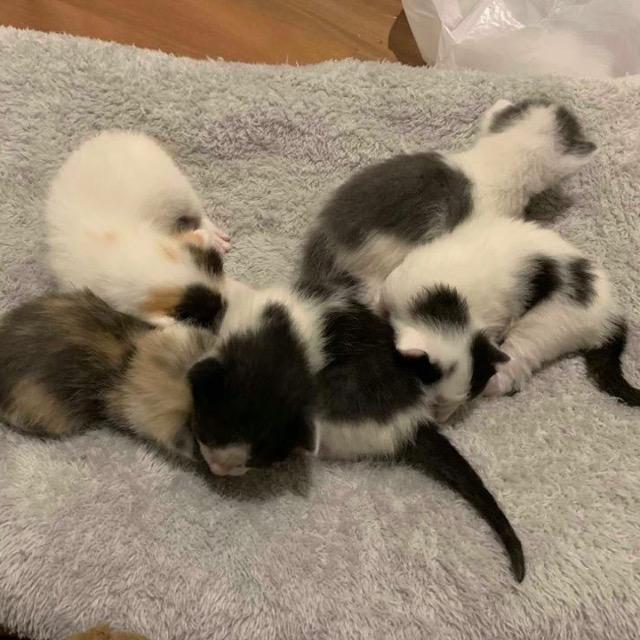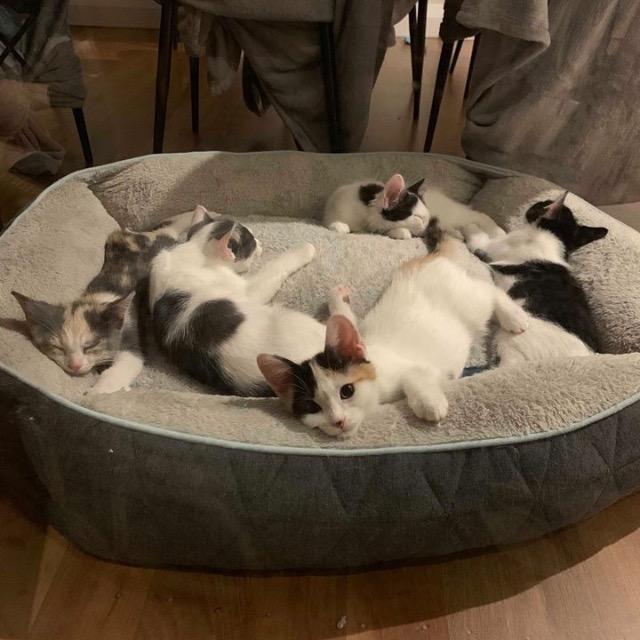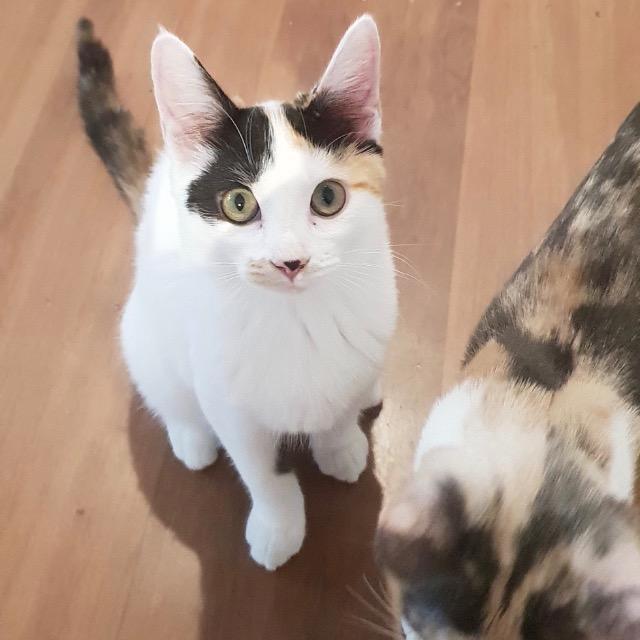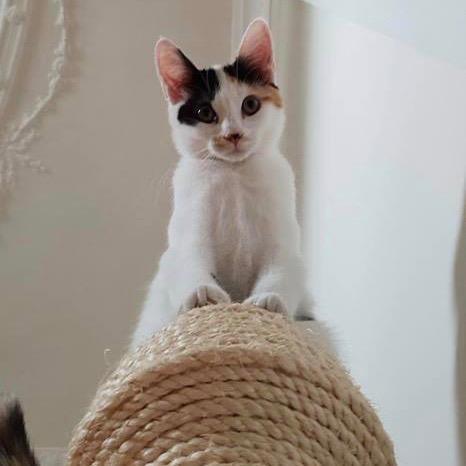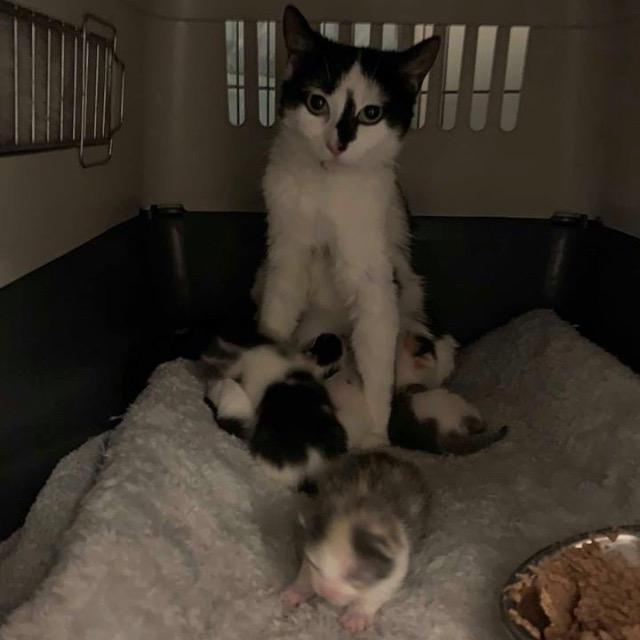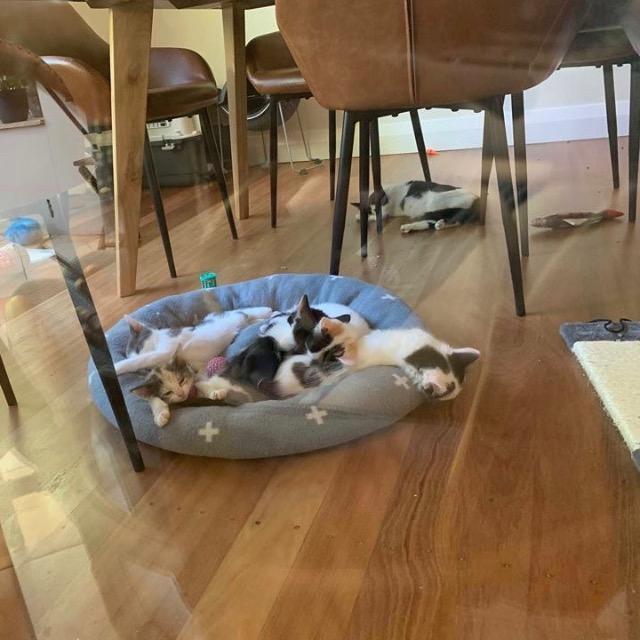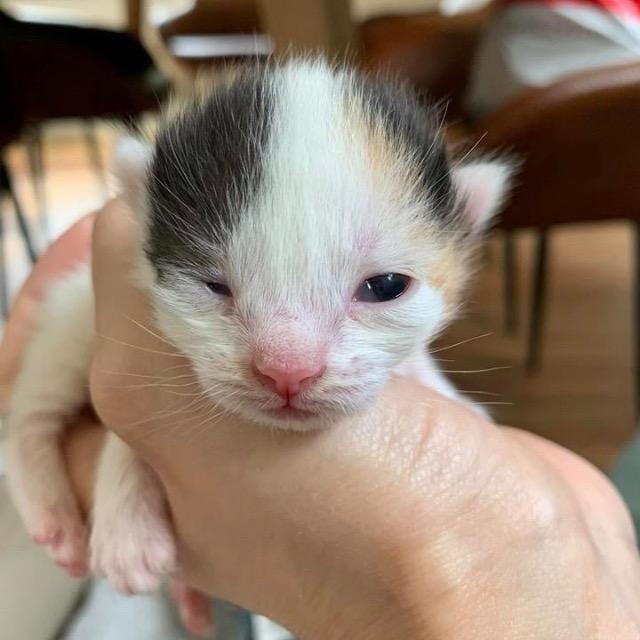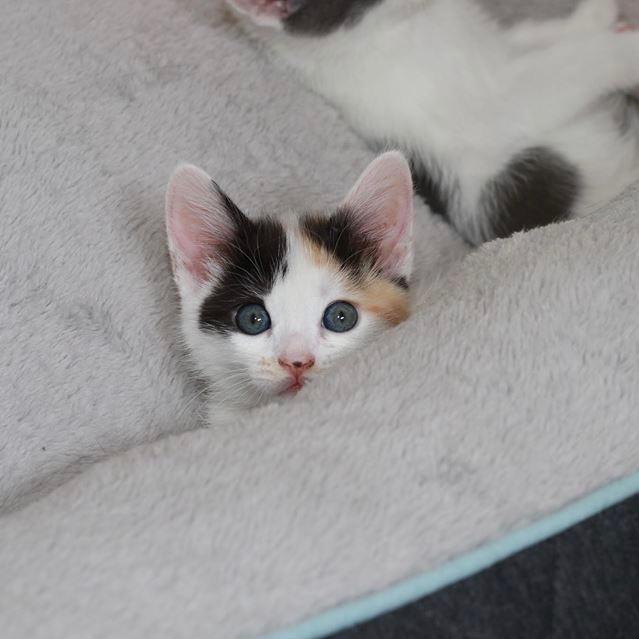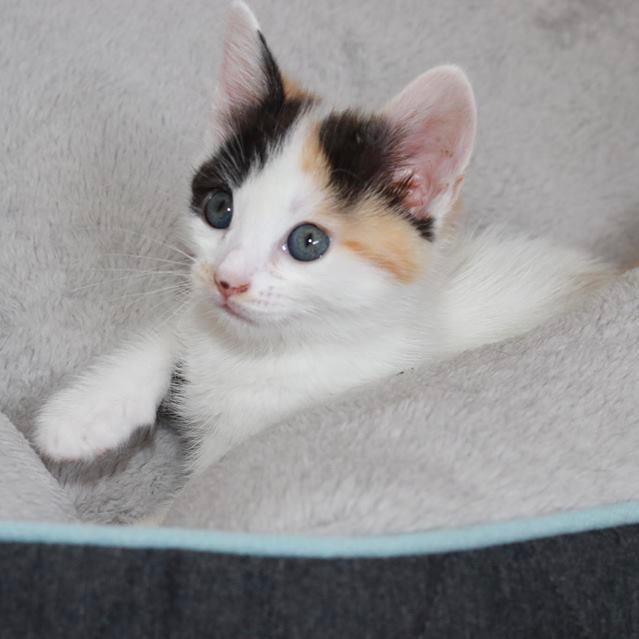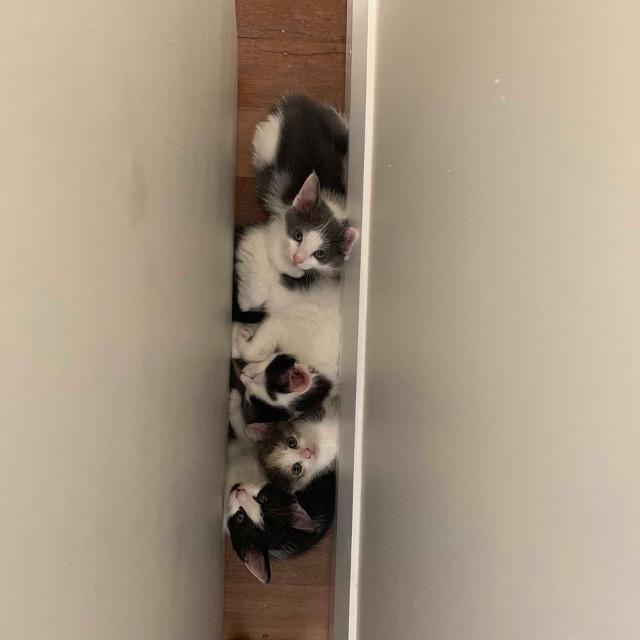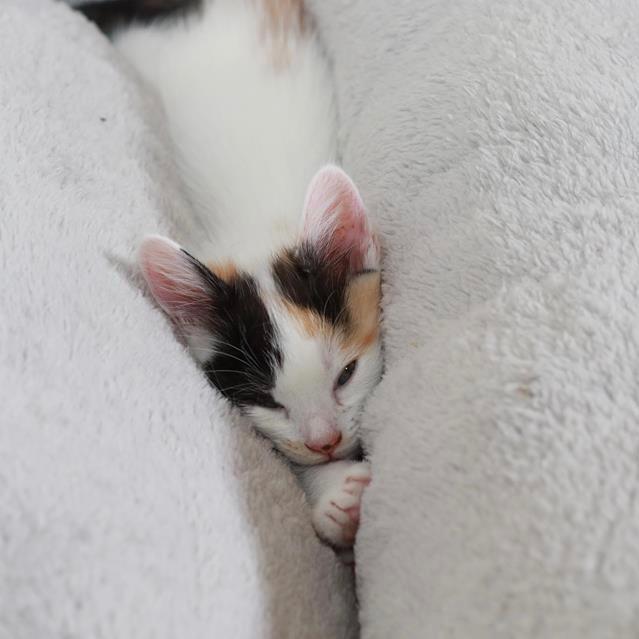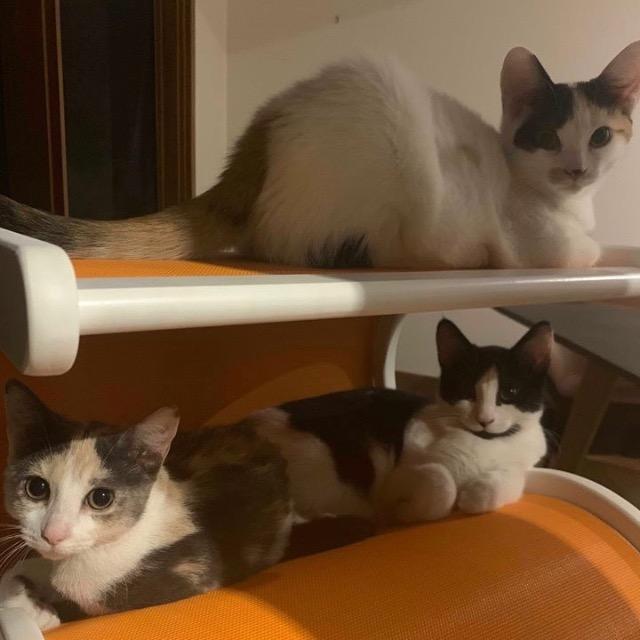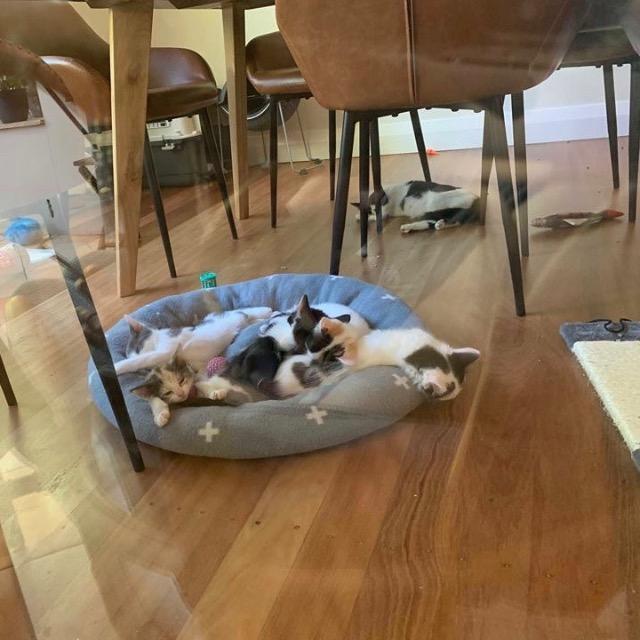 Fifi
SEX: feMale
BREED: domestic SHORT hair
AGE: born 7/10/2018
Location: Rozelle, Sydney
ADOPTION DOnaTION: $250.00
MICROCHIP: 900164001763601
Fifi is Absolutely adorable. She looks cheeky and she is. She is the ringleader off her siblings and is always the first exploring and inspecting something new.
She loves a cuddle once she is tired, but the minute anyone is up to play she is there.
She thrives off having other cats around especially her siblings.
She is a purring machine who loves to have a chat and a snuggle in bed with you.
Fifi is a an amazing cat with a heart of pure gold.