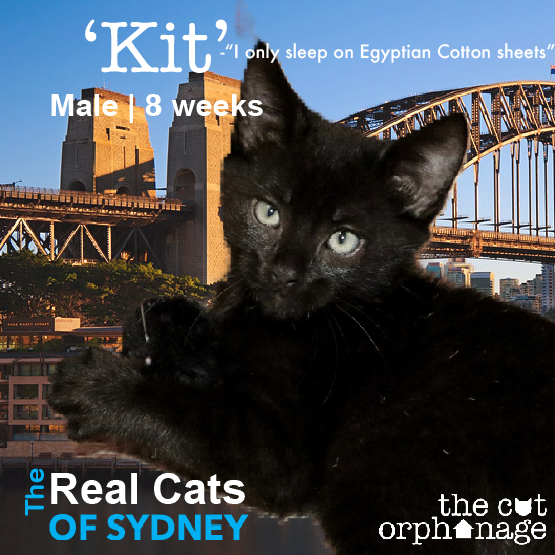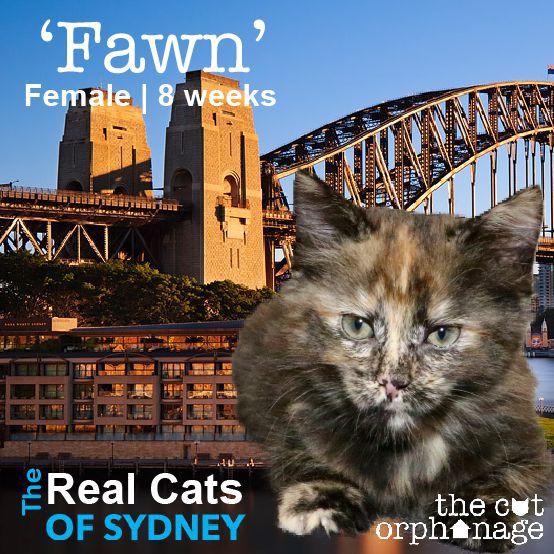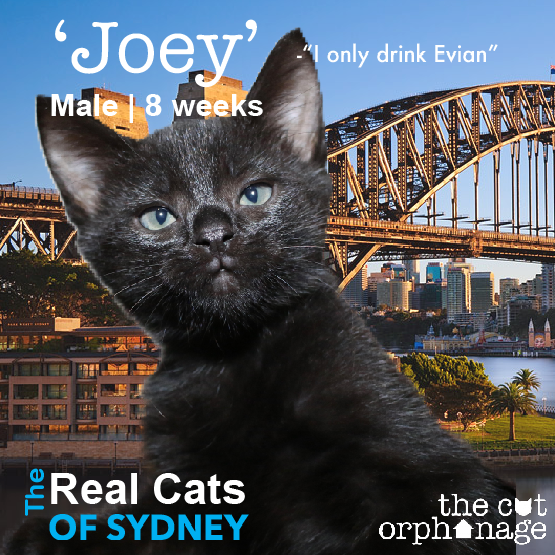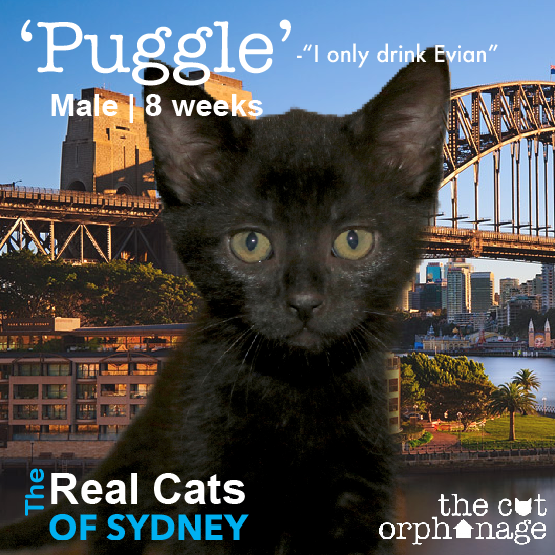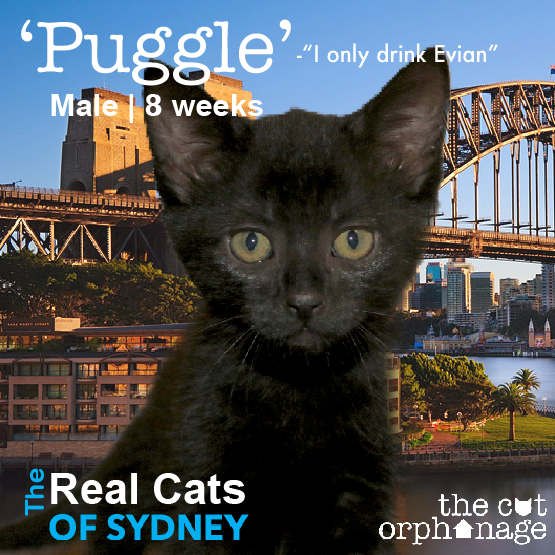 Momma Bears Cubs
SEX: 2 feMales & 3 males
BREED: domestic short hair
AGE: 8 weeks
Location: Rozelle, Sydney
ADOPTION DOnaTION: $250.00
Meet Mumma Bears babies.
This Litter is an amazing bunch. They absolute adore cuddles and are purring machines. The follow you everywhere, and fight to have prime position on your lap.
They are all purring machines and love nothing more they a good play session.
They love grooming you, and sitting on your shoulder or head.
They are an amazing bunch which anyone would be more then lucky to have be a part of their family.
The 3 boys (Puggle, Kit & Joey) are all black, and the 2 girls (Piglet & Fawn) are tortishells, one of the girls is medium haired.