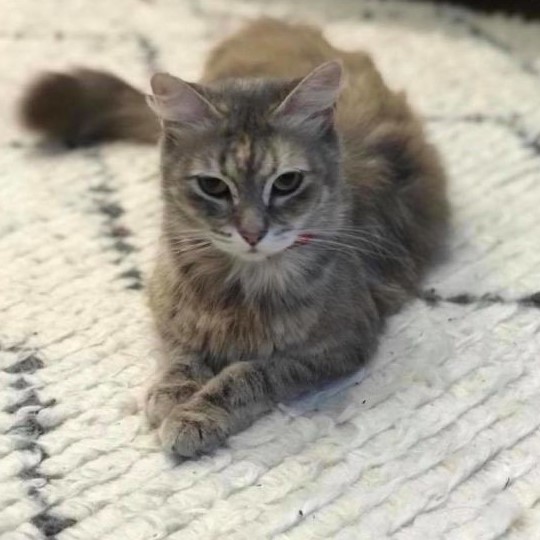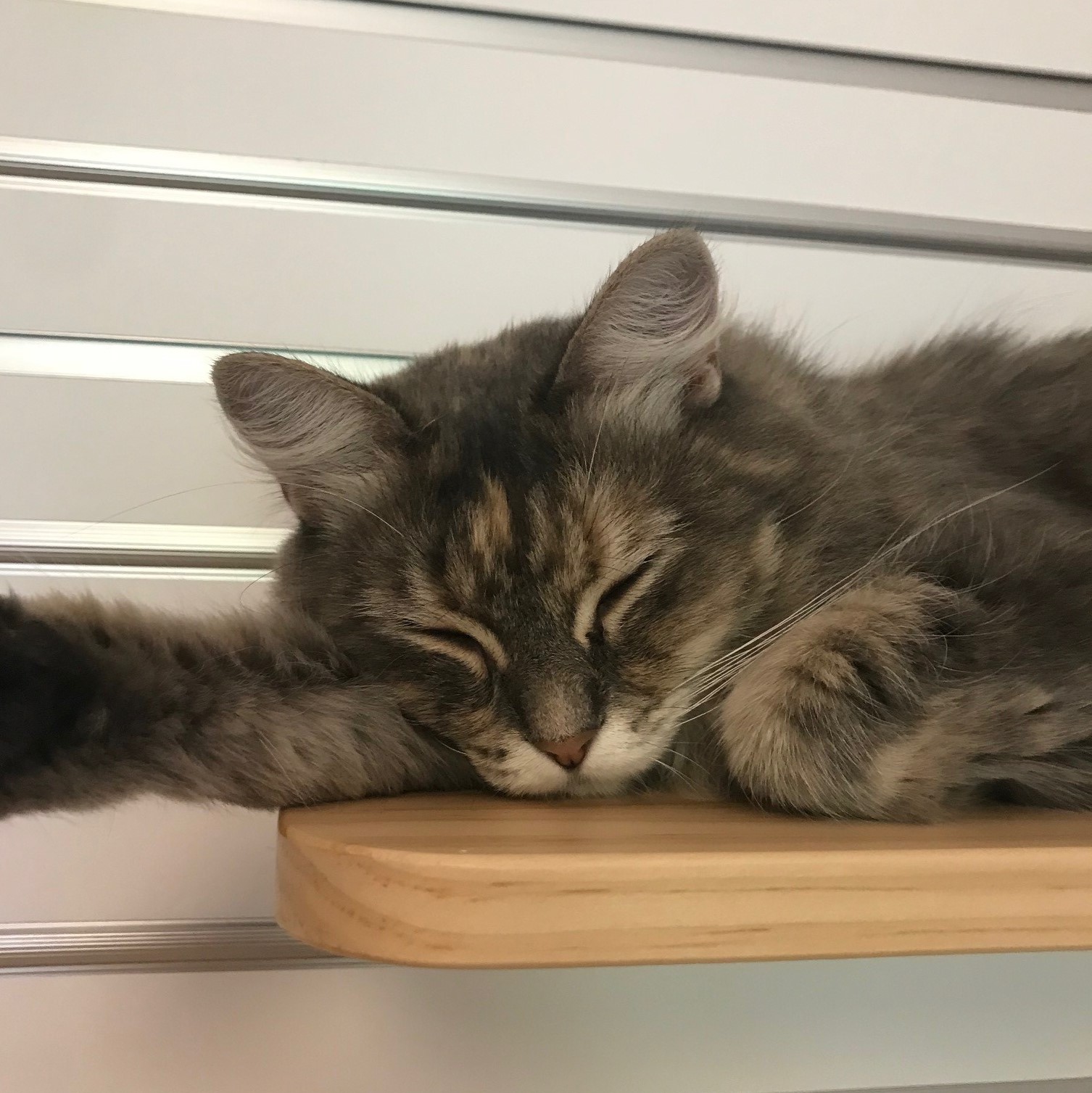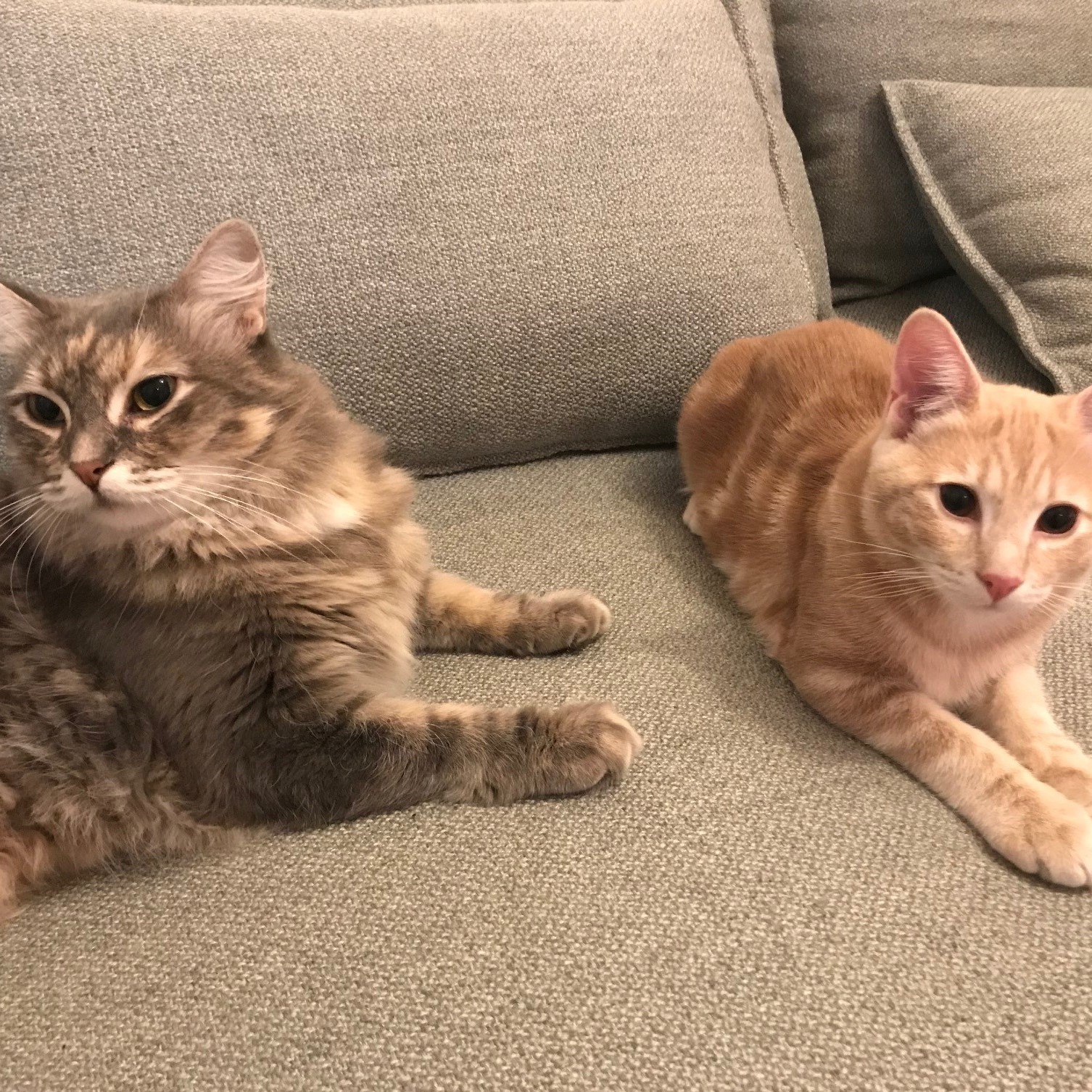 Shelby
SEX: feMale
BREED: domestic long hair
AGE: 2.5 years
Location: Rozelle, Sydney
ADOPTION DOnaTION: $250.00
microchip:900032002956901
😽😽Shelby oh Shelby😽😽
Shelby gets a lot of interest because she is just stunning. But Shelby has had a hard life. She was abandoned by her previous owners when they just packed up and left her. She was pregnant and homeless. Thankfully her neighbours saw her and took her in and contacted us.
She came in just before she gave birth. The birth was nothing but simple. 3 kittens were born and then it all stopped. We rushed her to the vets where they induced her and she had a still born. Then she had to have an emergency c section. There were two further babies. One had already died and one was born but extremely premature. Little star died 3 days later. Shelby then had on going mastitis whilst feeding. But she never stopped caring for her 3 surviving babies.
Her 3 babies have since been adopted together, but Shelby is still in care.
She doesn't understand what it is to be loved and doesn't trust. She is getting better but she just wants to be left to do what she wants and that's ok with us. She can be affectionate, in fact she loves nothing more then to do your hair and give you the latest hair style. When we get home she is the first one to greet us, and is happy to just be around you.
We are slowly cracking her with food. She LOVES her food and become extremely sweet if you have ham or chicken. she is still very playful and loves chasing toys. She has a huge personality and finds the most interesting places to sleep which keeps us entertained, and started the if Shelby fits, Shelby sits posts. She would be best as a solo cat as she is an alpha female and we think she will relax more if she is the only feline.
Basically Shelby just needs someone who accepts her for who she is. Is that you??