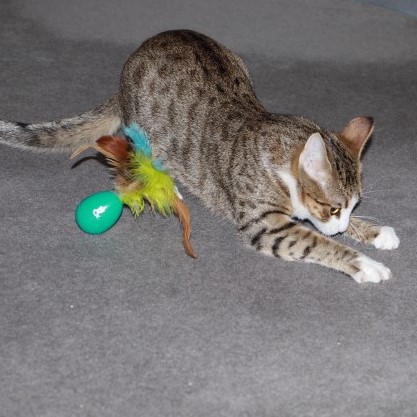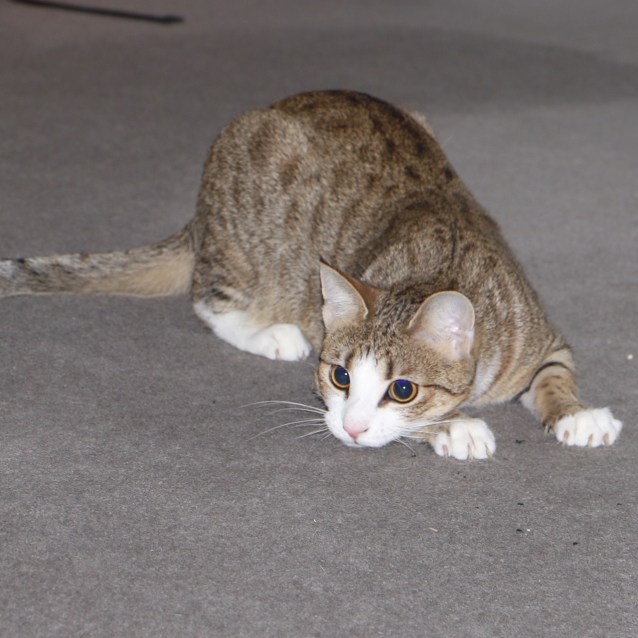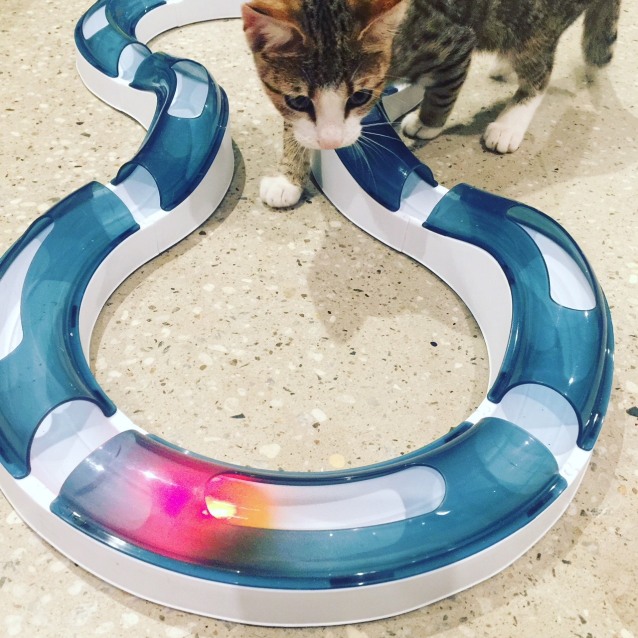 Penny
SEX: feMale
BREED: domestic shorthair
AGE: 1.5 years
Location: Pyrmont, sydney
ADOPTION DOnaTION: $250.00
Penny is quite the character. She has been in foster care for a year now and has absolutely blossomed. She is extremely cheeky and full of personality. She LOVES to play, with mice, toys chasing things literally anything is a game to her.
Penny does not like being held but she is affectionate. She loves head pats and booping you and is always watching what you are doing.
She requires a lot of stimulation so would be best suited to go with one of her sisters Milly and Harriett. ( the 3 sisters together would be absolutely amazing), or a home with another cat but she likes to be the alpha cat, so the other cat must be submissive.