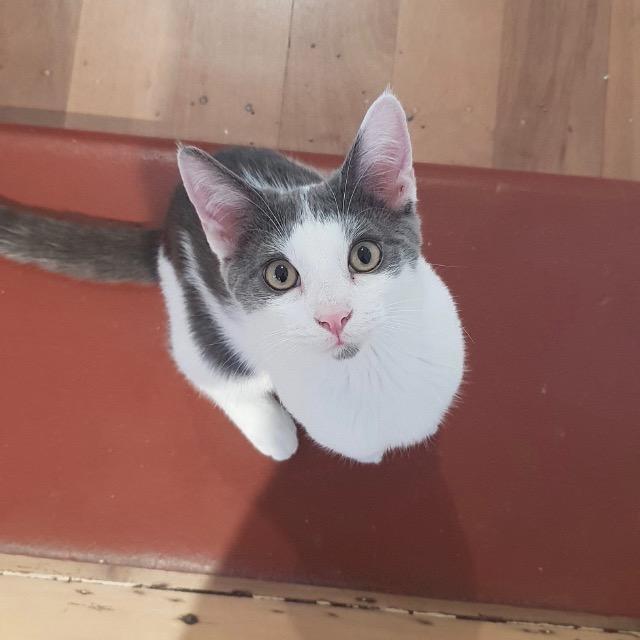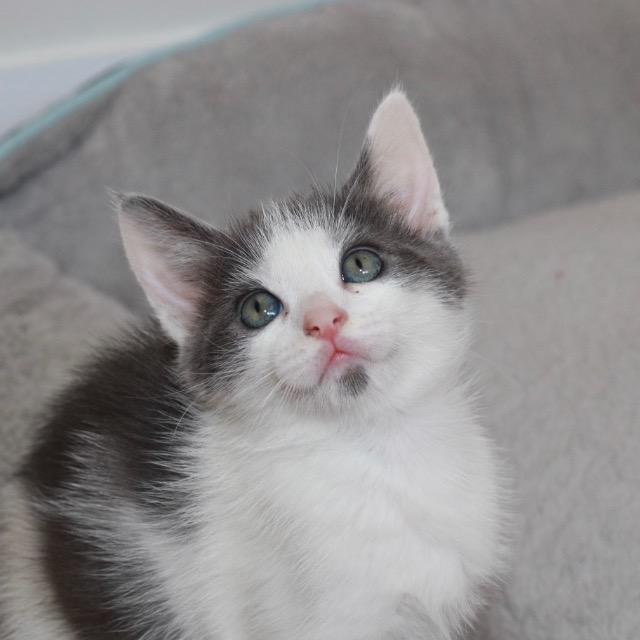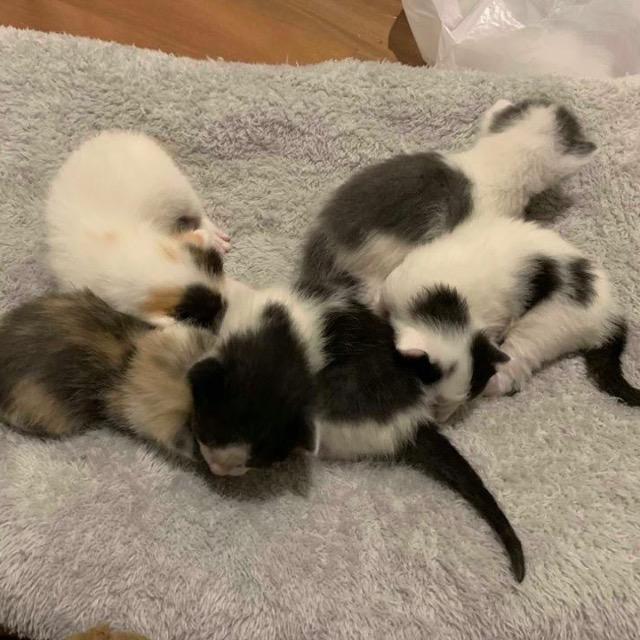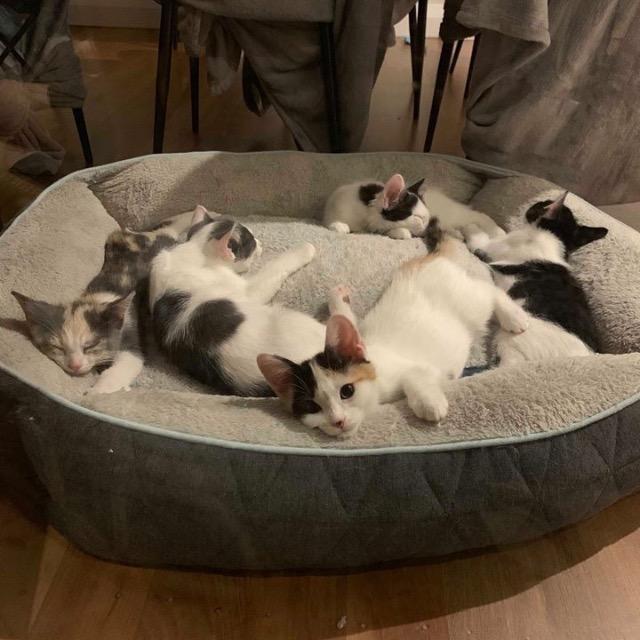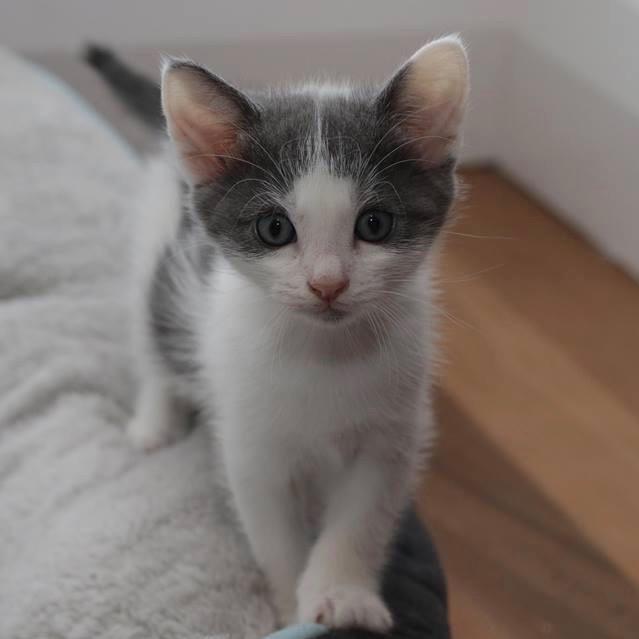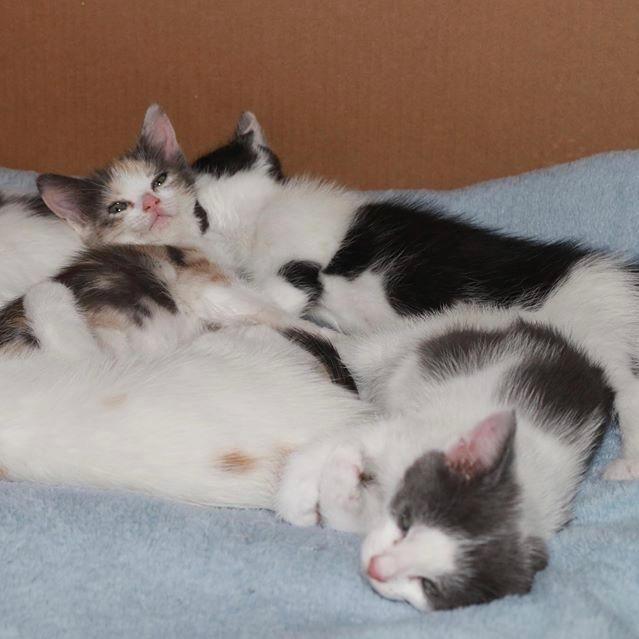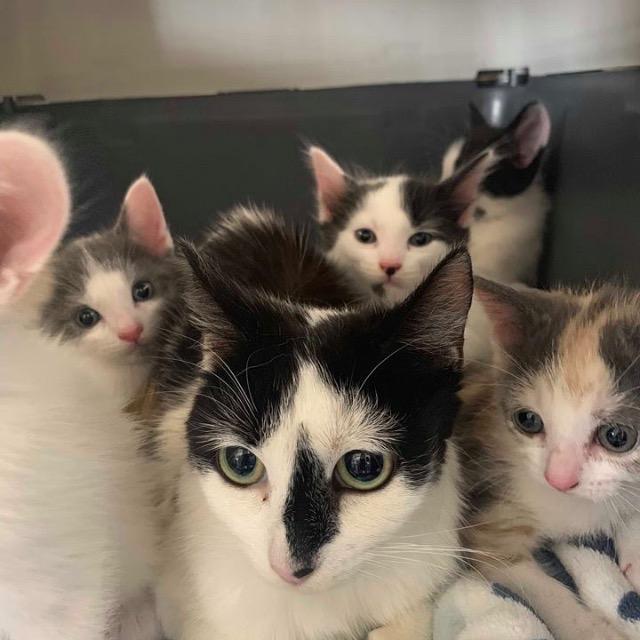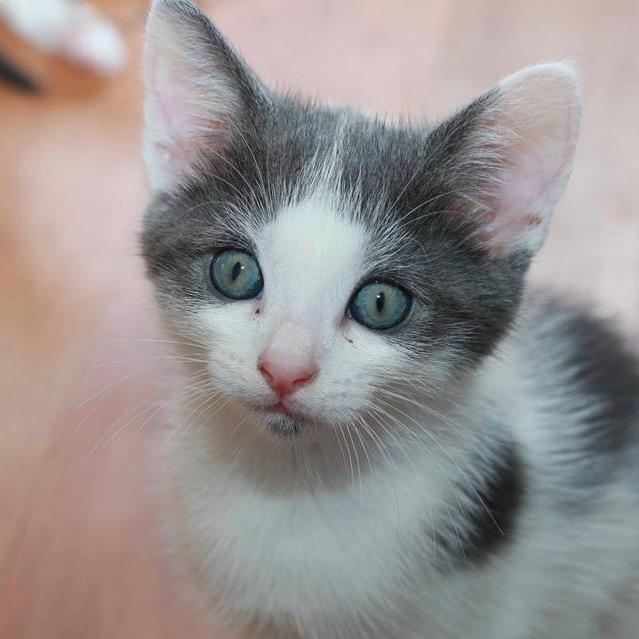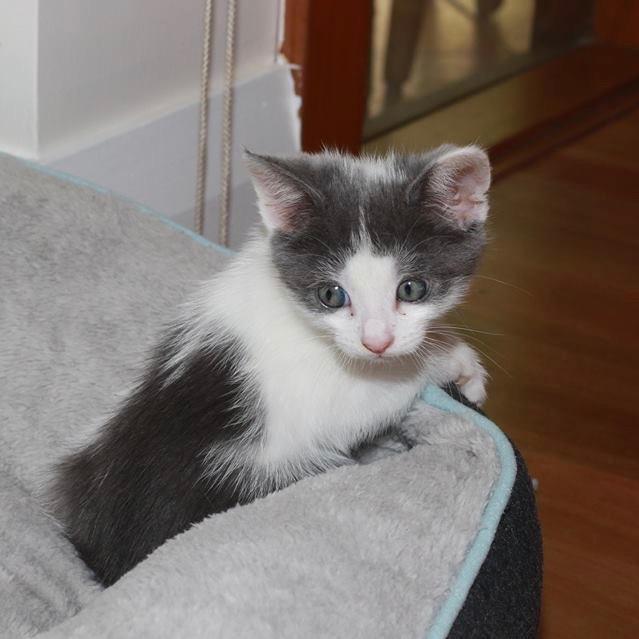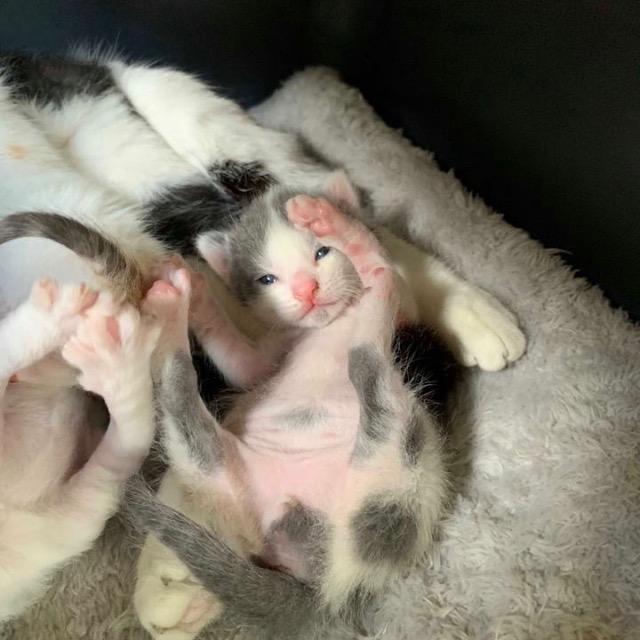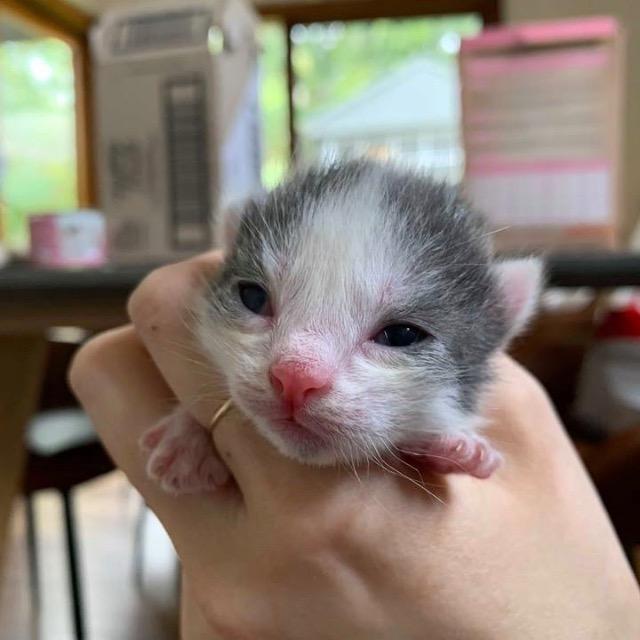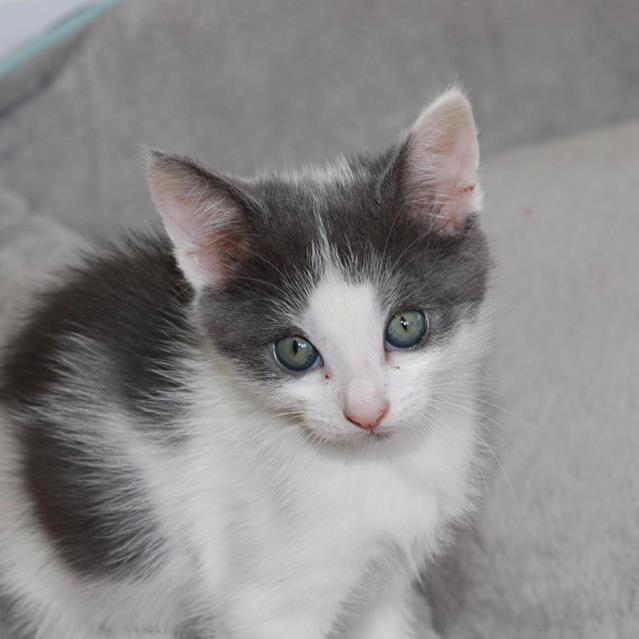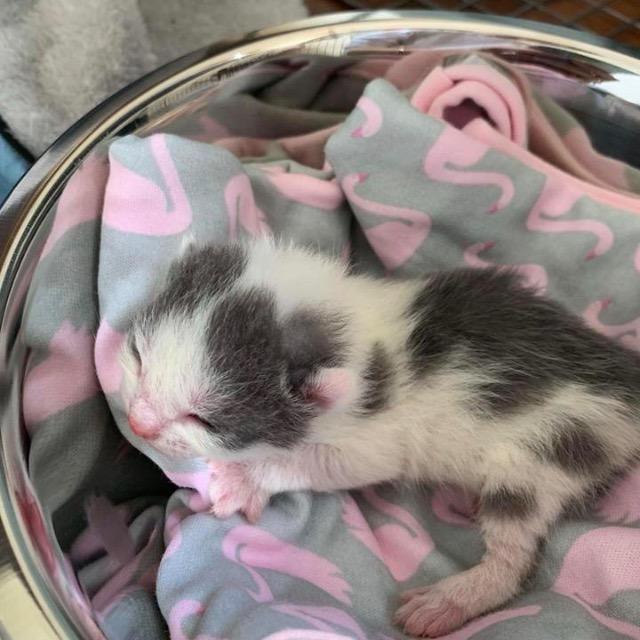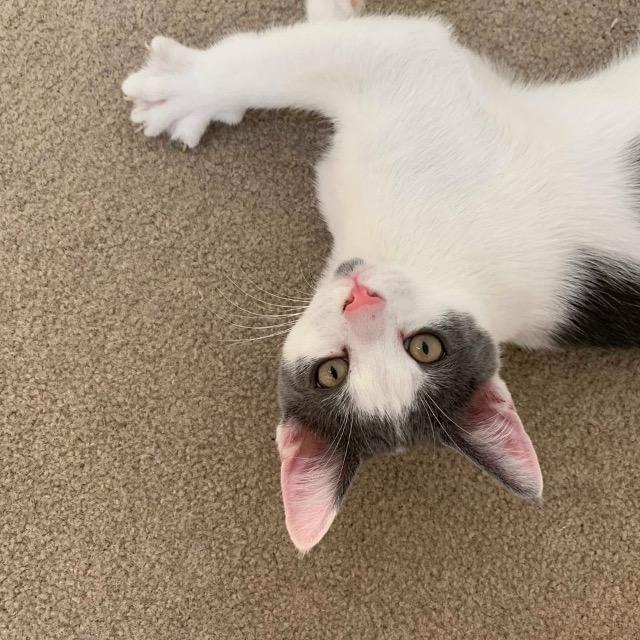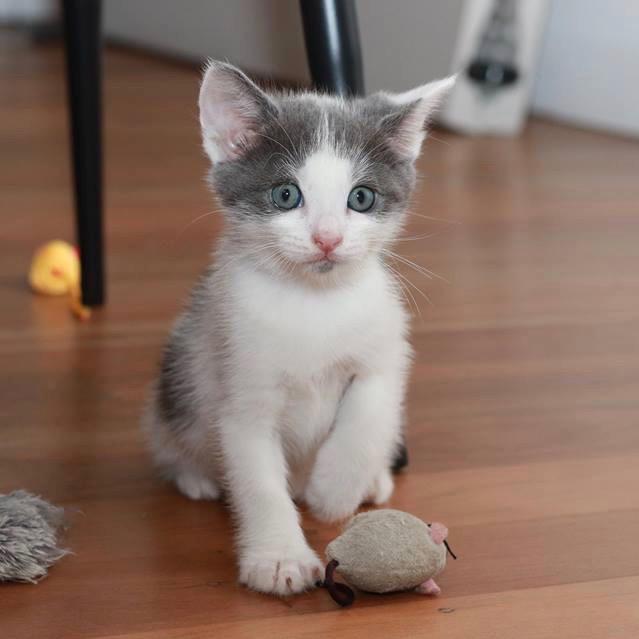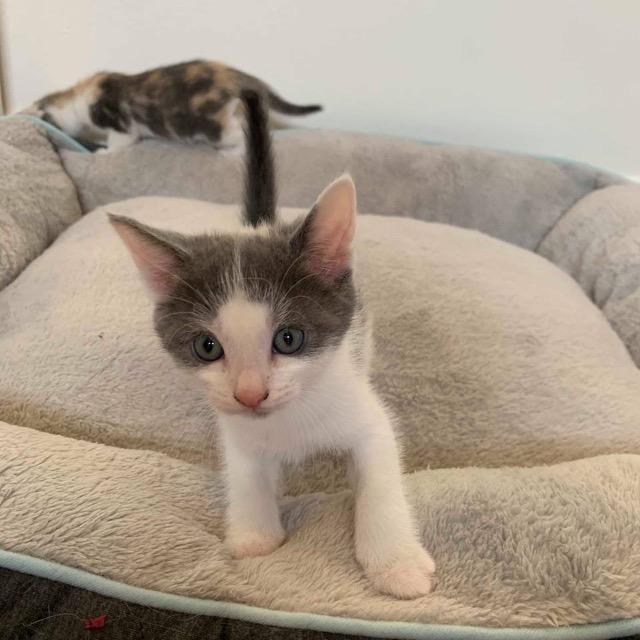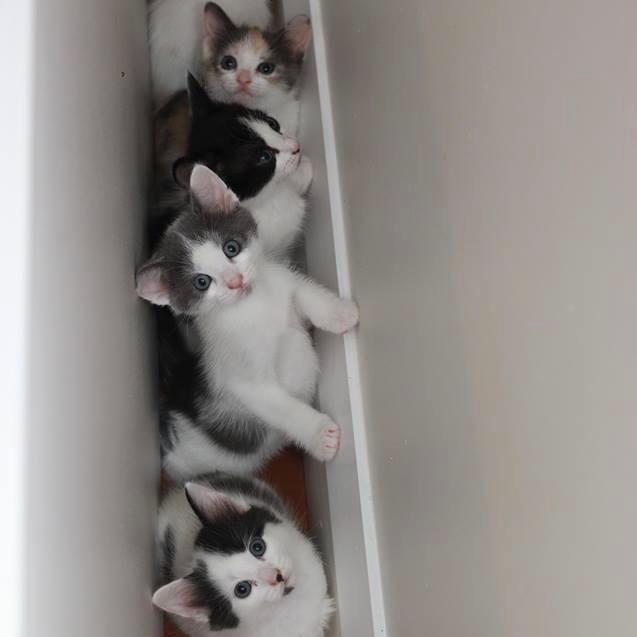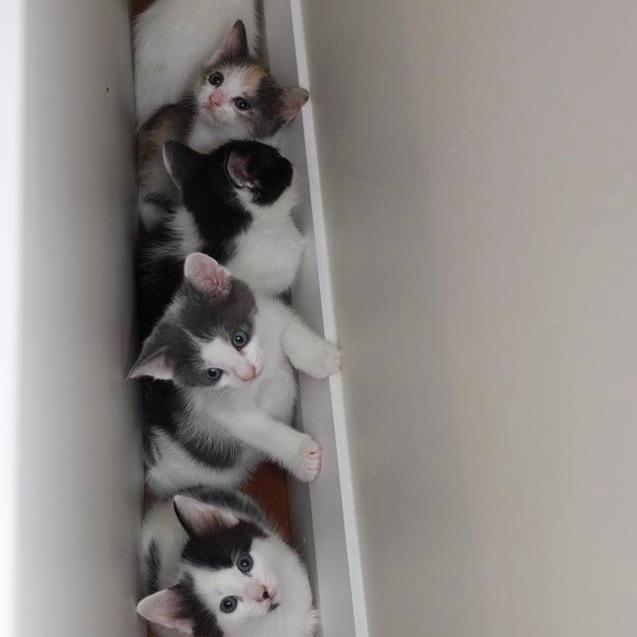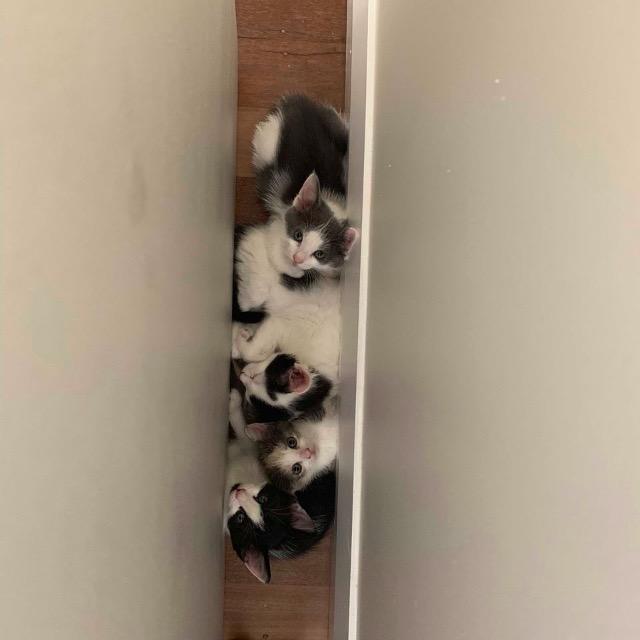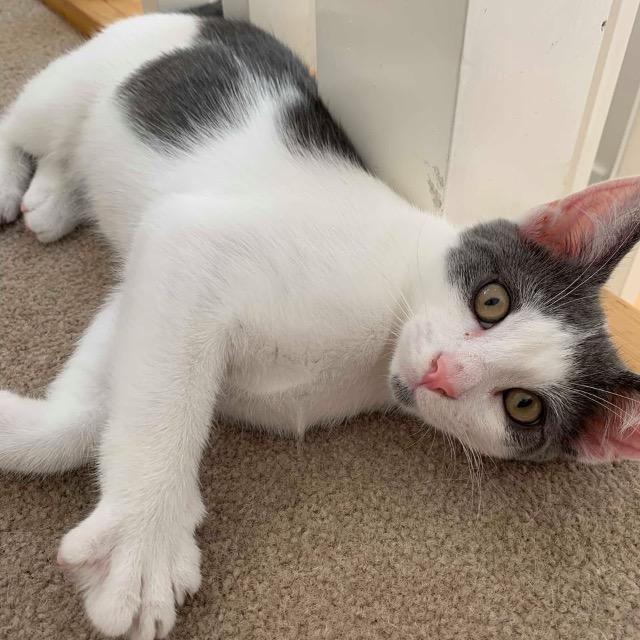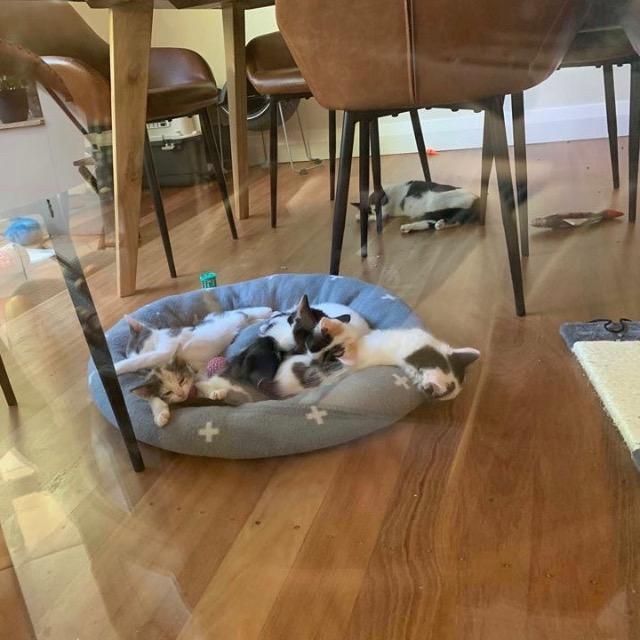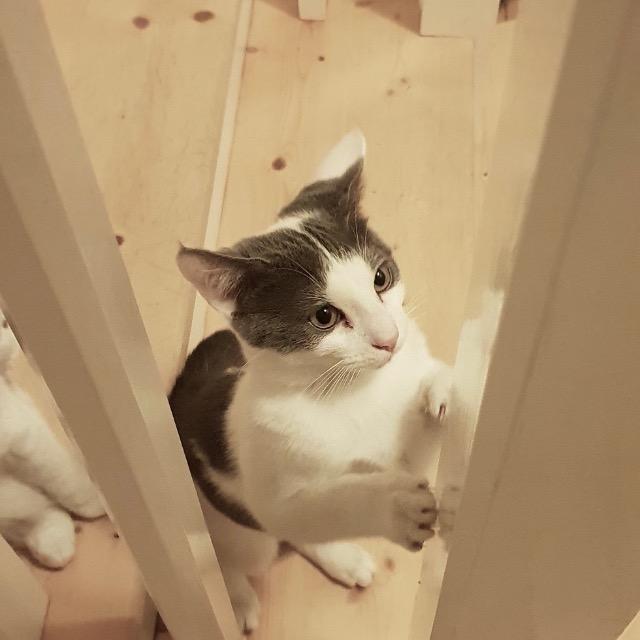 Yoyo
SEX: Male
BREED: domestic short hair
AGE: born 7/10/2018
Location: Rozelle, Sydney
ADOPTION DOnaTION: $250.00
Yoyo is an amazing kitten. He is the whole package - Playful, Cuddly, Cheeky, Inquisitive.
He is the ringleader along with his partner in crime Fifi. They are always unto something. If they fit they go. If it can move its a toy. He along with the rest of the litter are obsessed with water. When changing the litter they like to dive into it head first..
Yoyo is an Amazing boy who is very bonded with his litter mates. I really we would love for him to be adopted out with one (or more) of his siblings.
If you are not prepared to adopt a pair, you must have another cat to keep him company as these guys need kitty company.