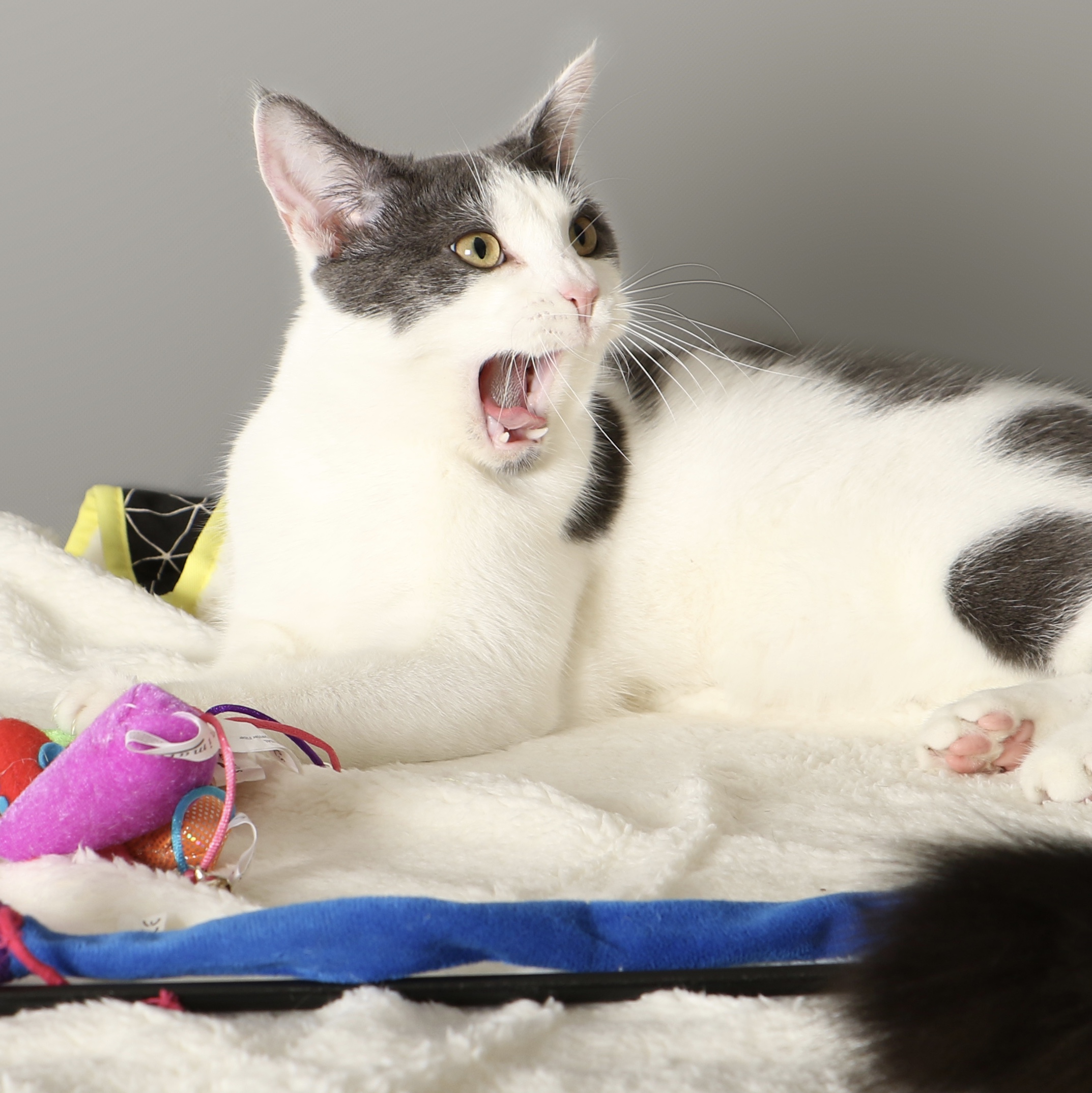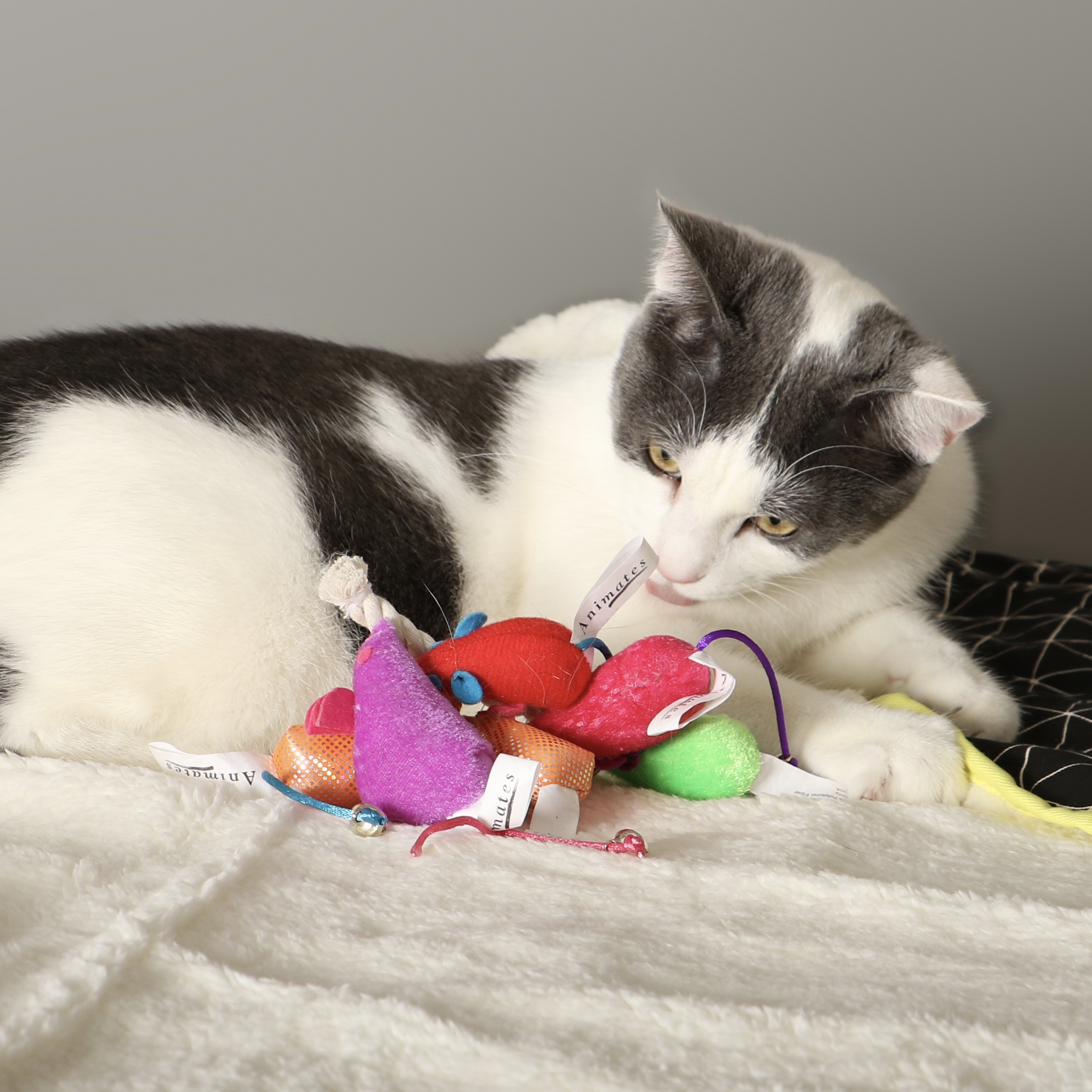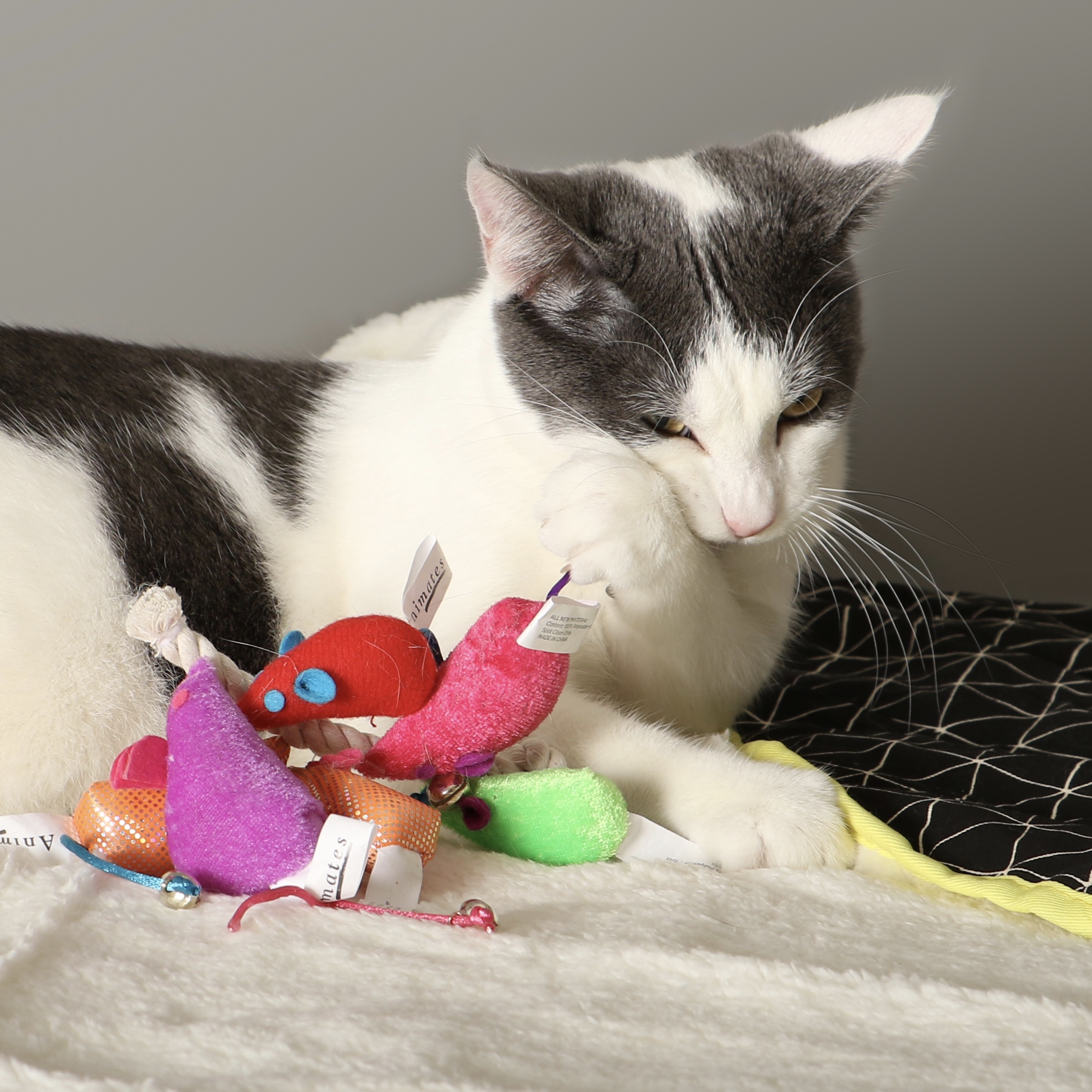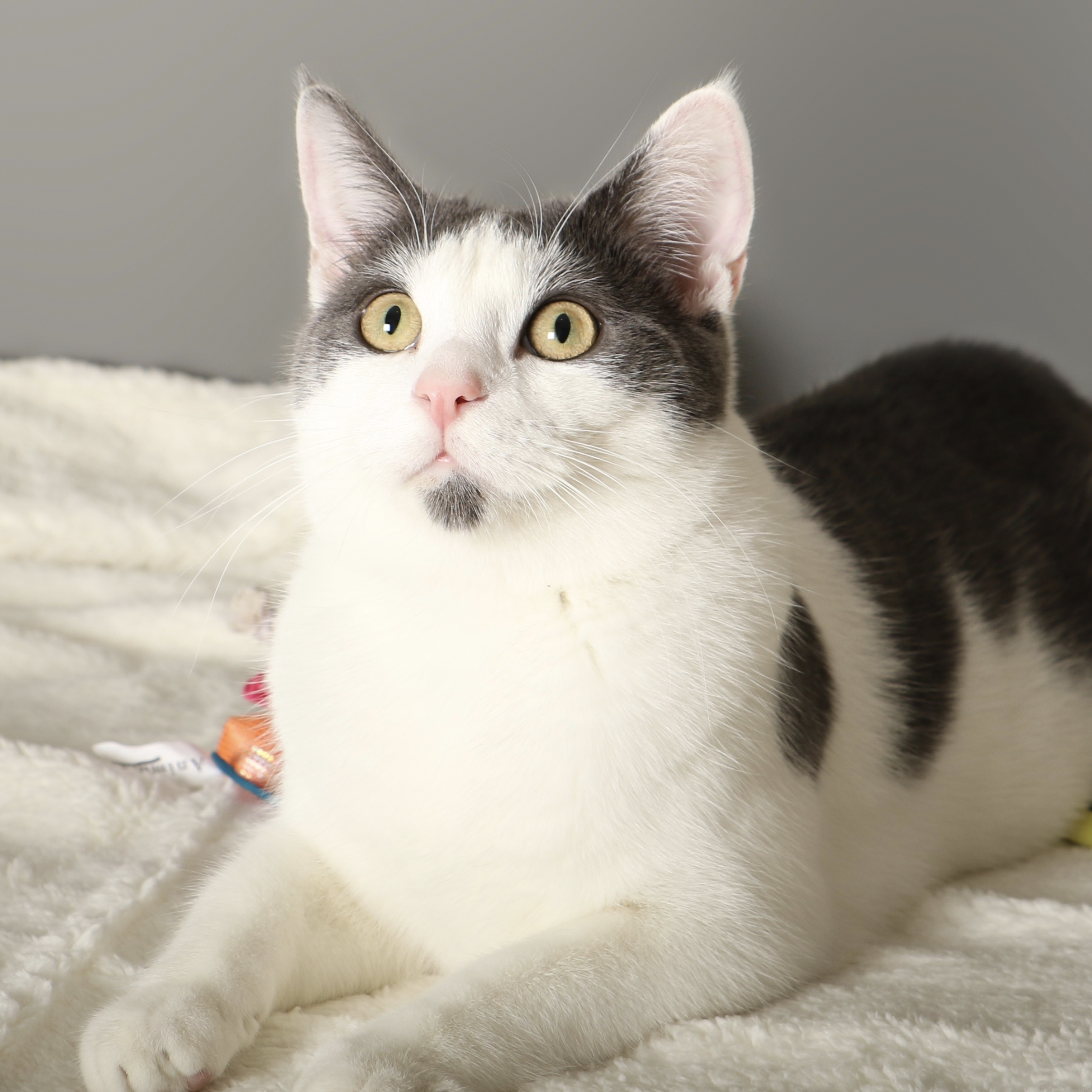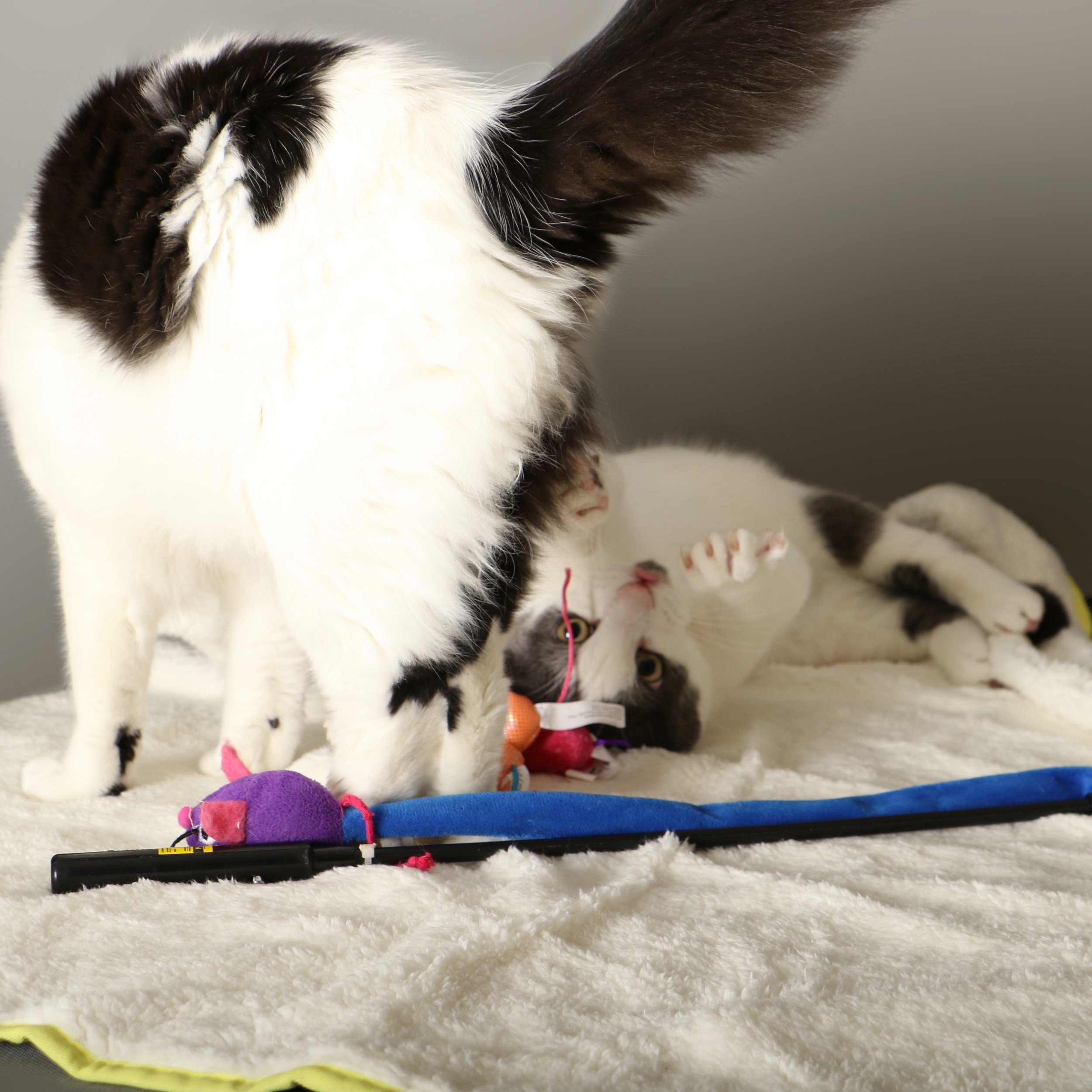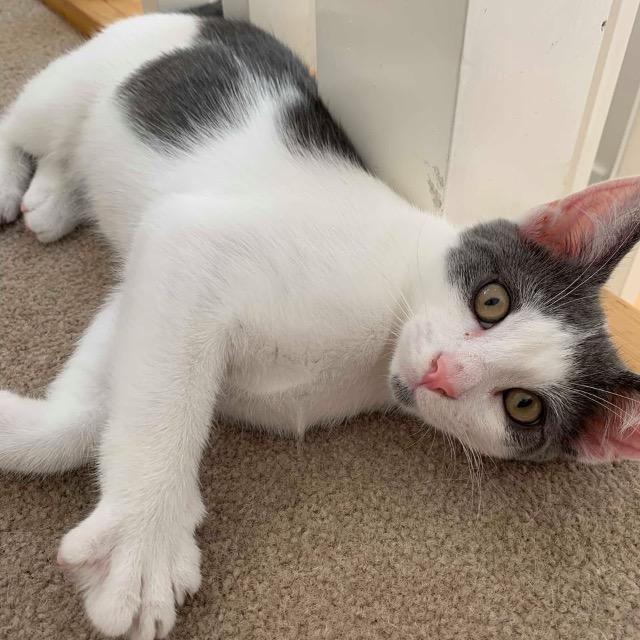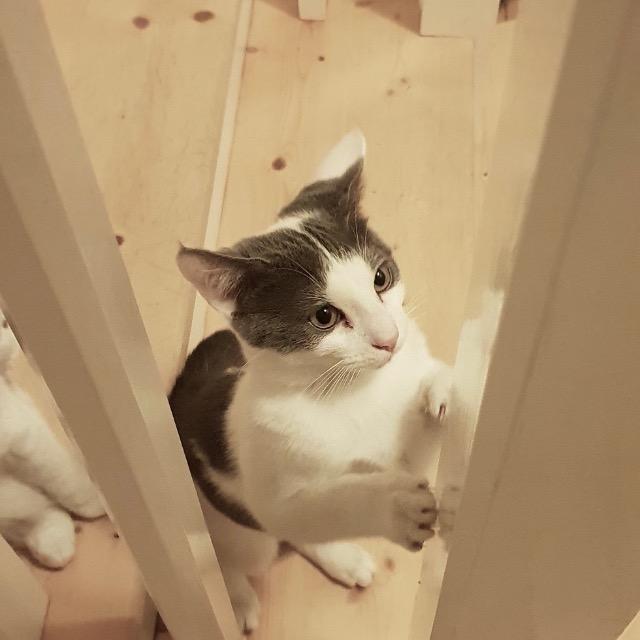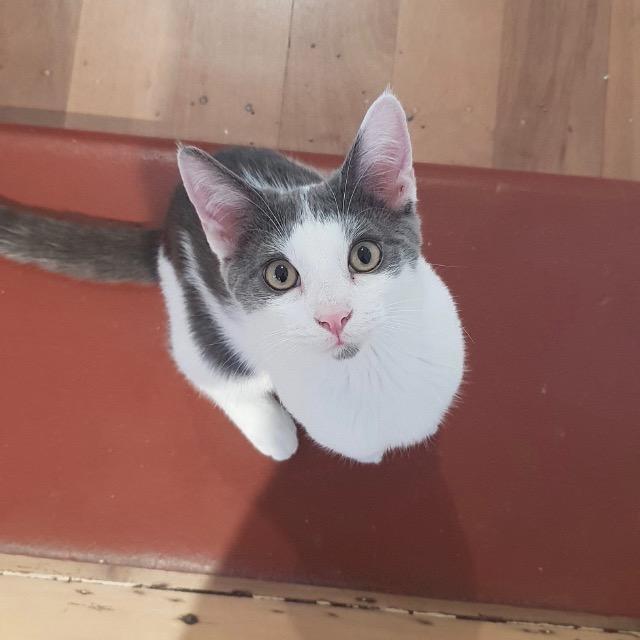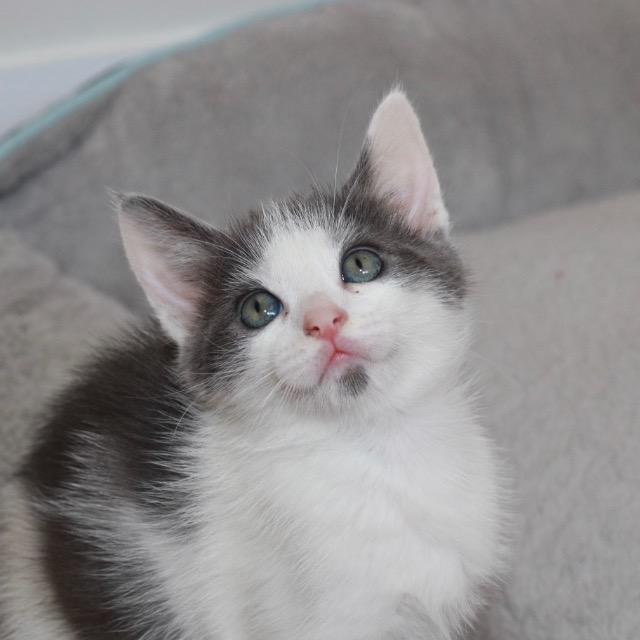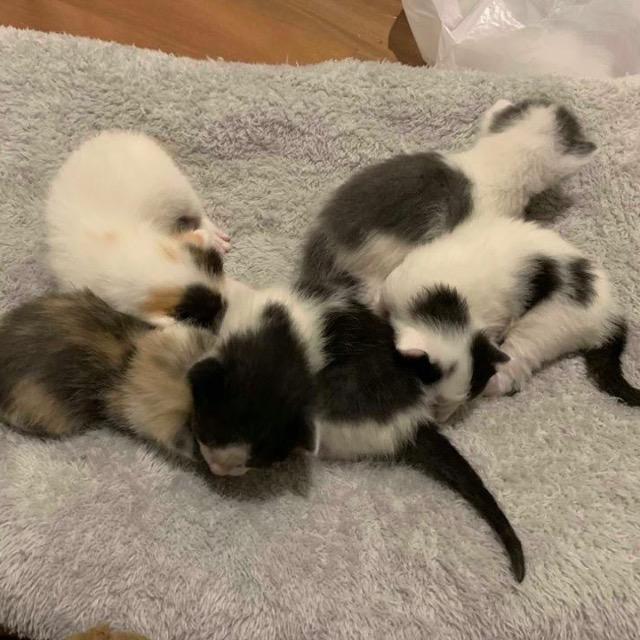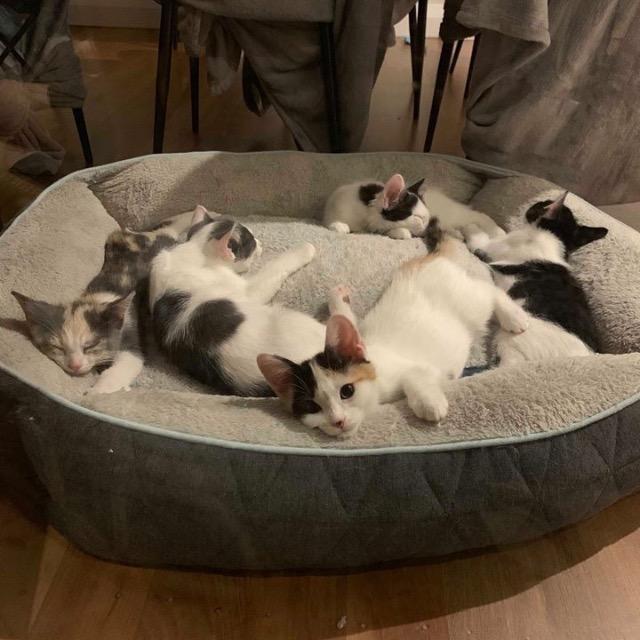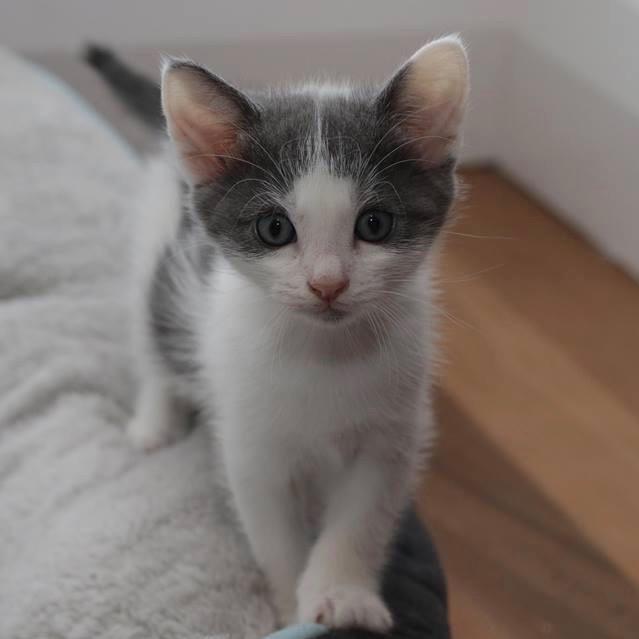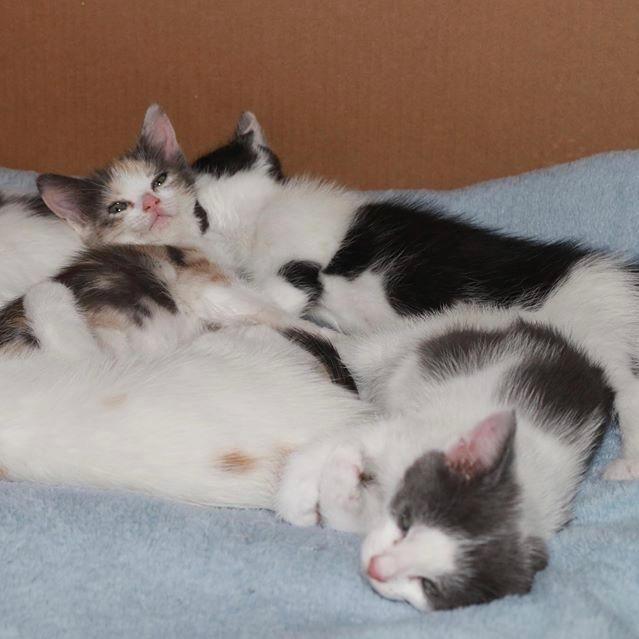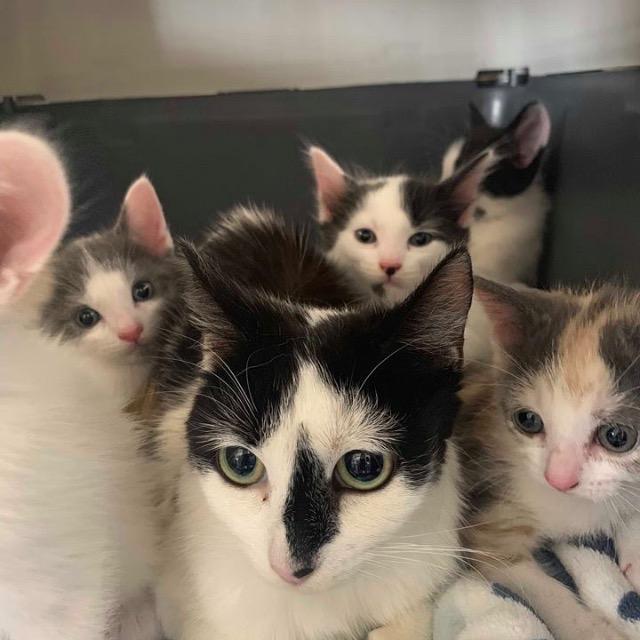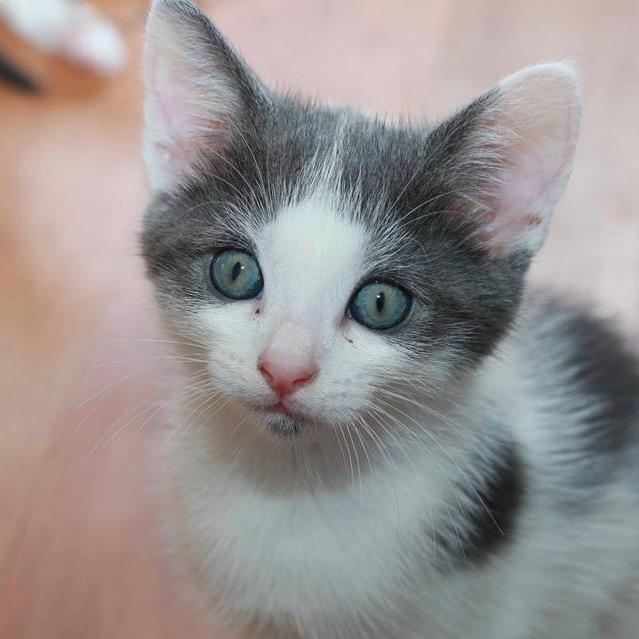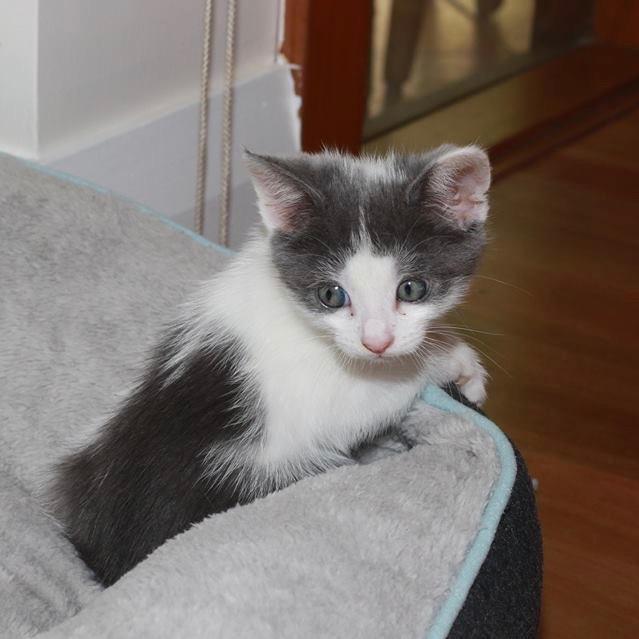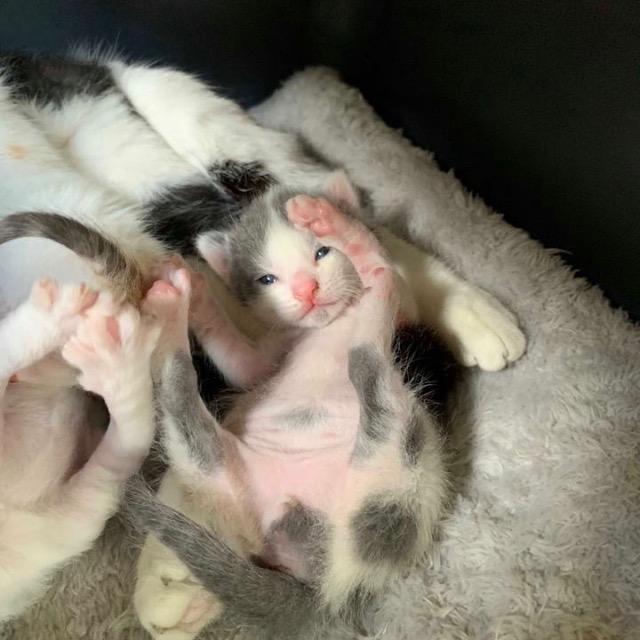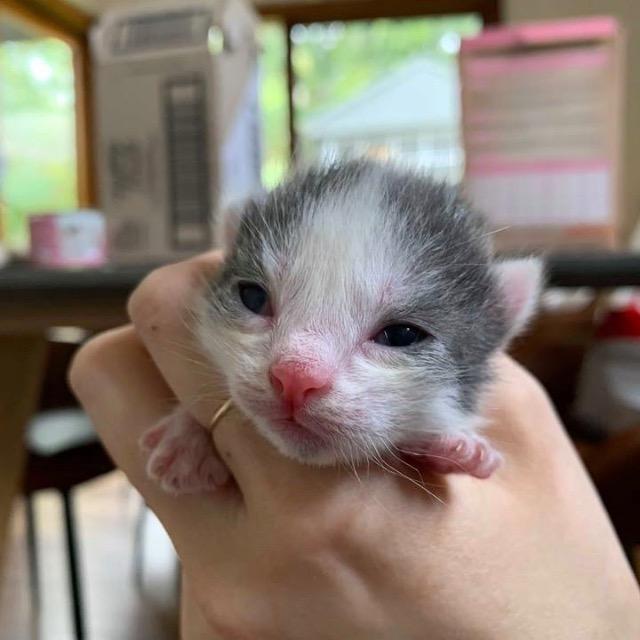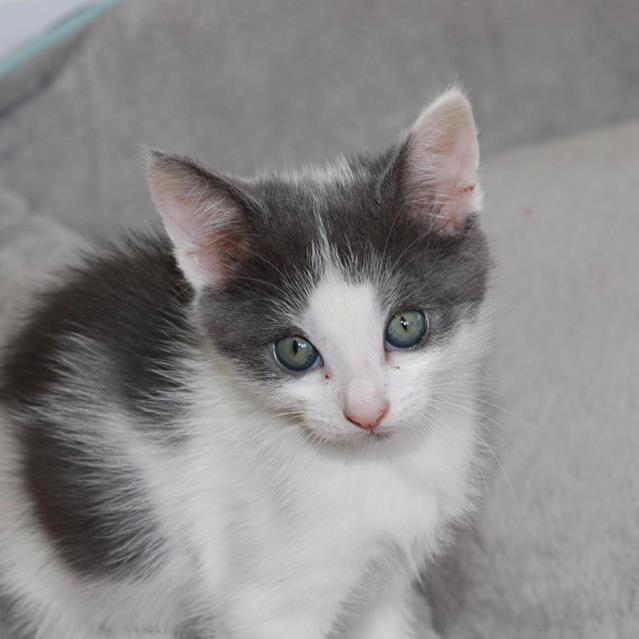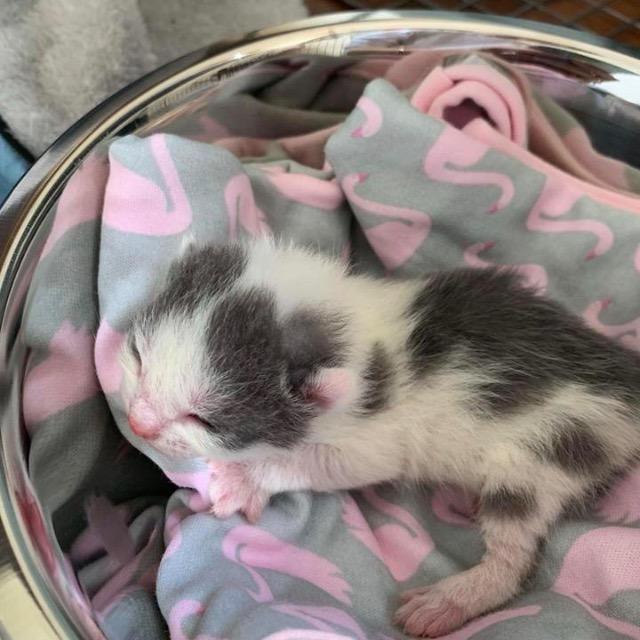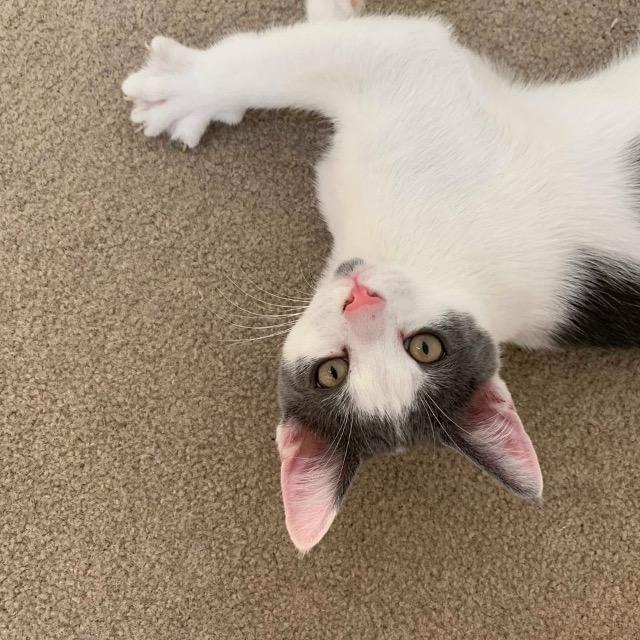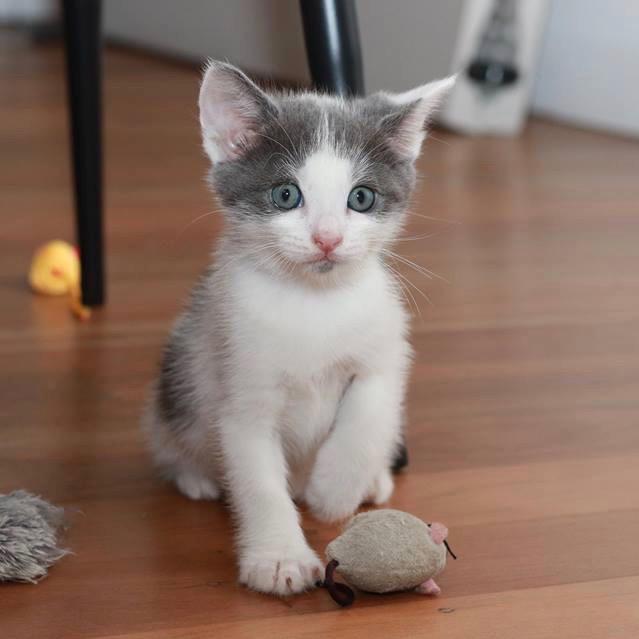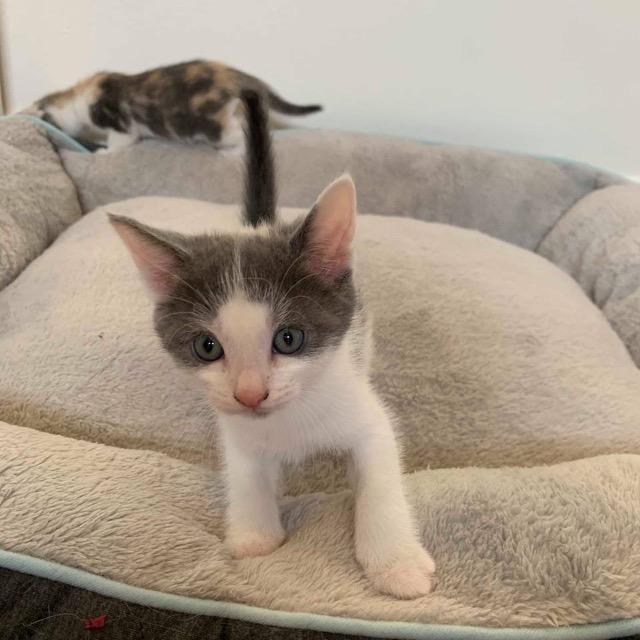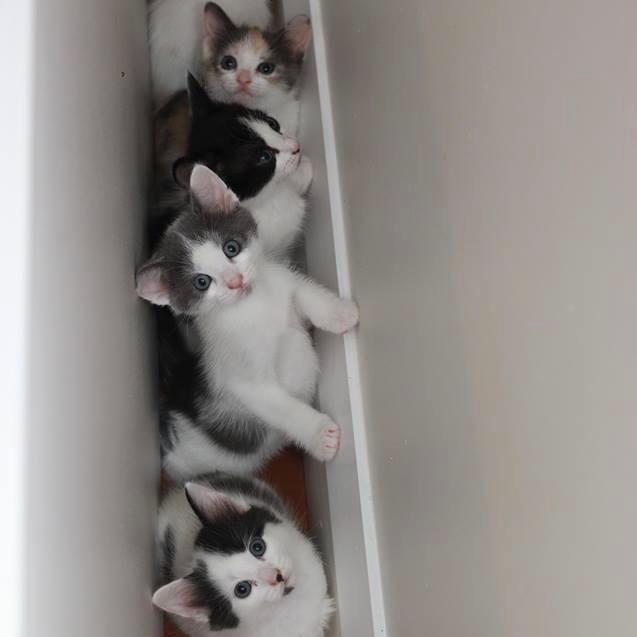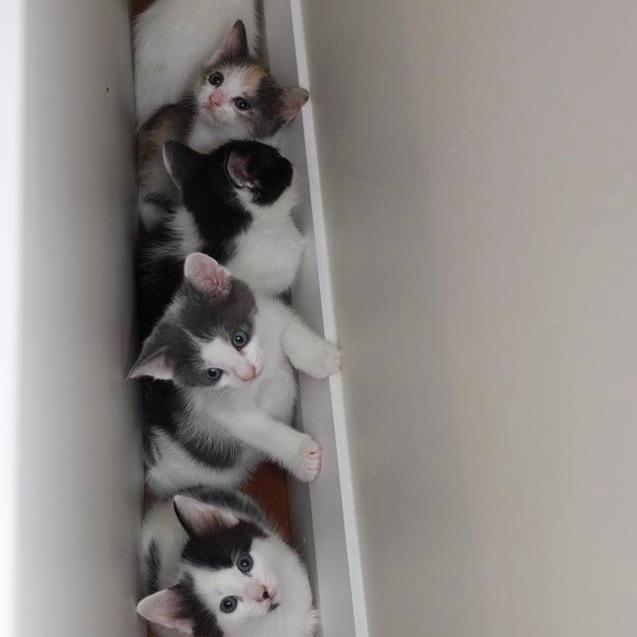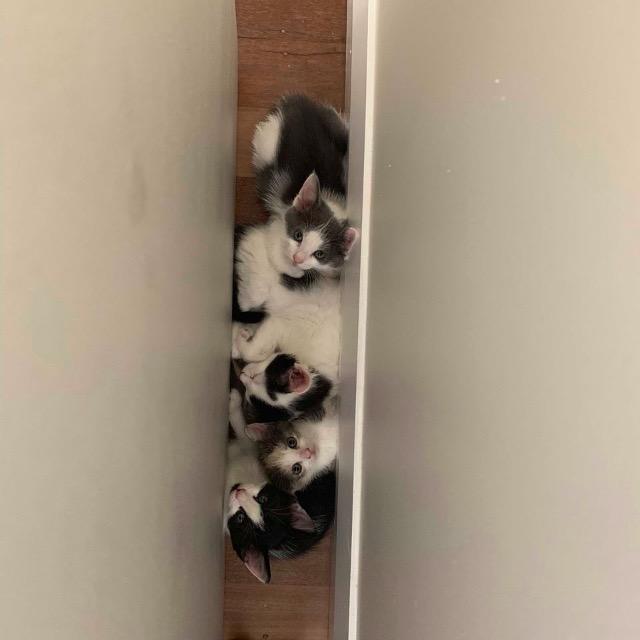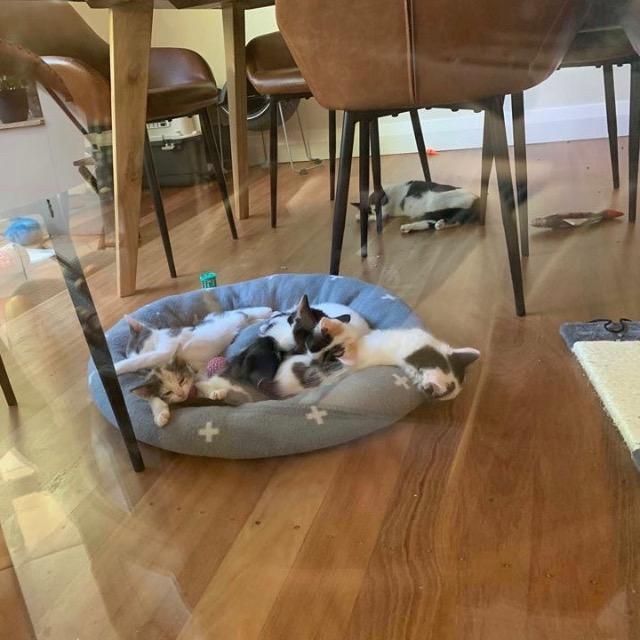 Yoyo
SEX: Male
BREED: domestic short hair
AGE: born 7/10/2018
Location: Rozelle, Sydney
ADOPTION DOnaTION: $250.00
MICROCHIP: 900164001763615
Yoyo is an amazing kitten. He is the whole package - Playful, Cuddly, Cheeky, Inquisitive.
He is the ringleader along with his partners in crime, his siblings, especially Yaya & Fifi. They are always unto something. If they fit they go. If it can move its a toy. He along with the rest of the litter are obsessed with water. They love the sink, the dishwasher, playing with water bowls, basically anything that contains water is fun.
Yoyo has the girliest meow which makes my heart melt everytime. He just loves to enjoy your company and that of other cats. He is just an absolute sweetie who is overall just an amazing cat.